Today as I write this post, I'm feeling a mix of emotions…completely exhausted and stressed from packing and moving all week, happy to be moving on with a new chapter of my life, but also very sad because I'm leaving a part of my life in Malaysia behind.  During the past two years my husband and I have been extremely lucky to travel to some amazing, far-off places…places and countries I never thought I would visit or see in my life.  One great thing is that no matter what changes and where you travel in life, you will always have your memories and pictures to take with you.  I'm so happy that I've been able to share some of my travel experiences with you and hope that you enjoyed the stories and pictures along the way.  So with that said, today marks my last Travel post while living here in Kuala Lumpur, Malaysia.  By next Thursday we will be on to our next adventure.  But that doesn't mean my Thursday Travel posts will come to an end.  I still have so many travel stories to share and so much more to come.  Thanks for following along in my adventures thus far and here's my goodbye to Malaysia…
Please note this post contains a lot of pictures.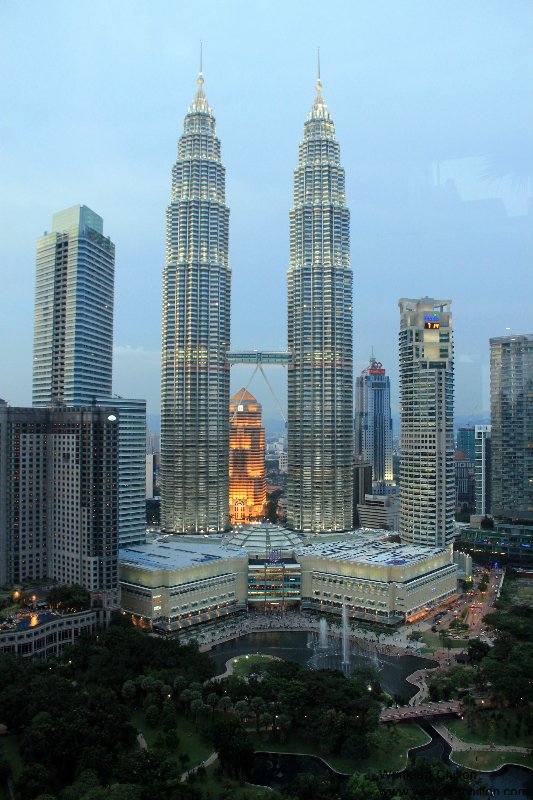 Located in the tropics, Malaysia is full of wonderful flora and fauna…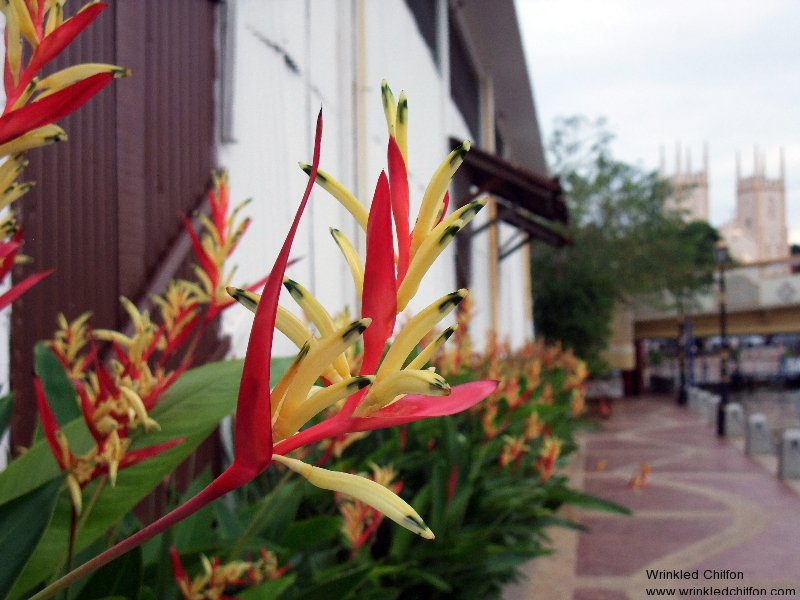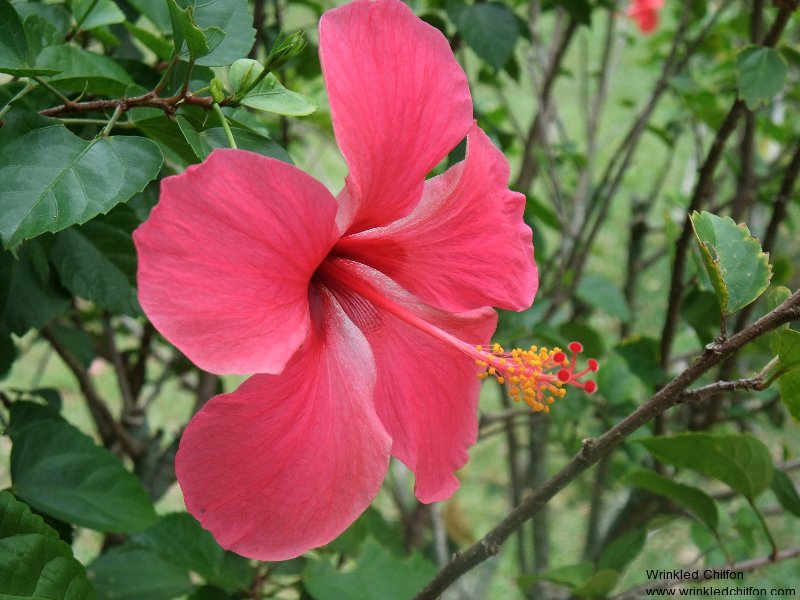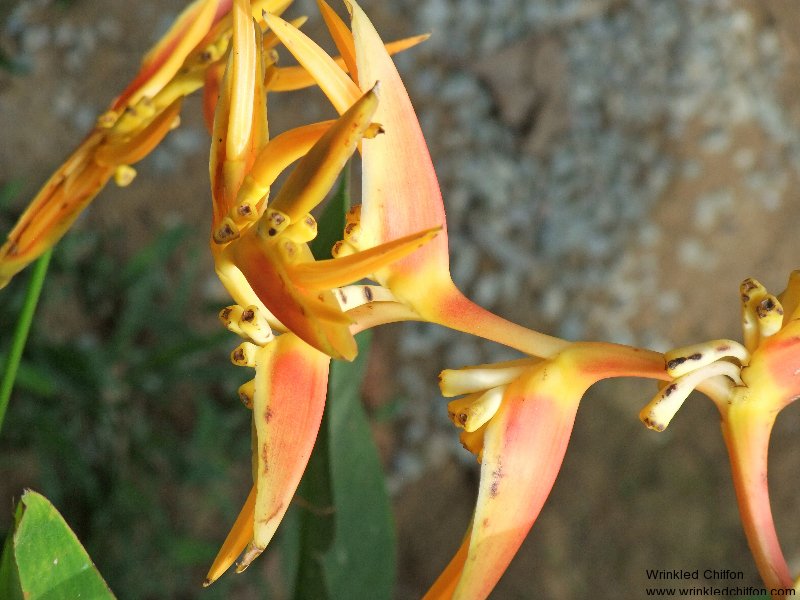 And interesting creatures…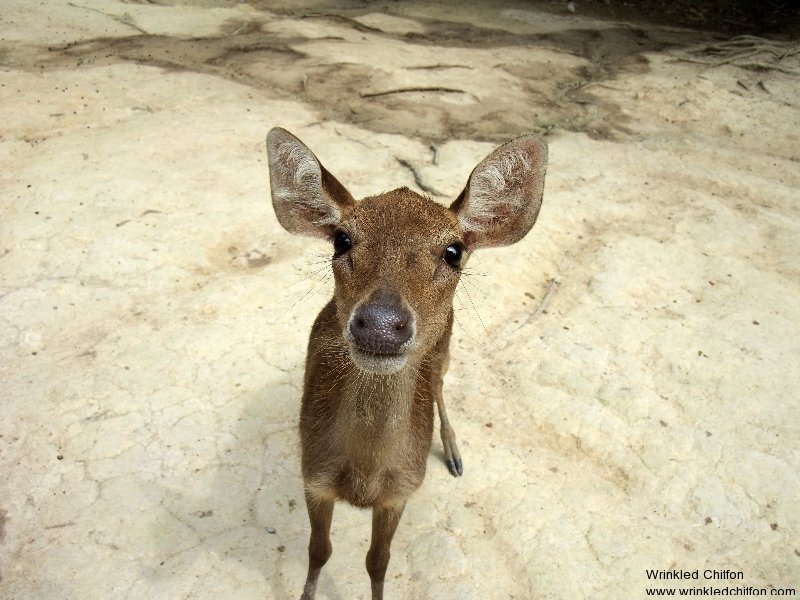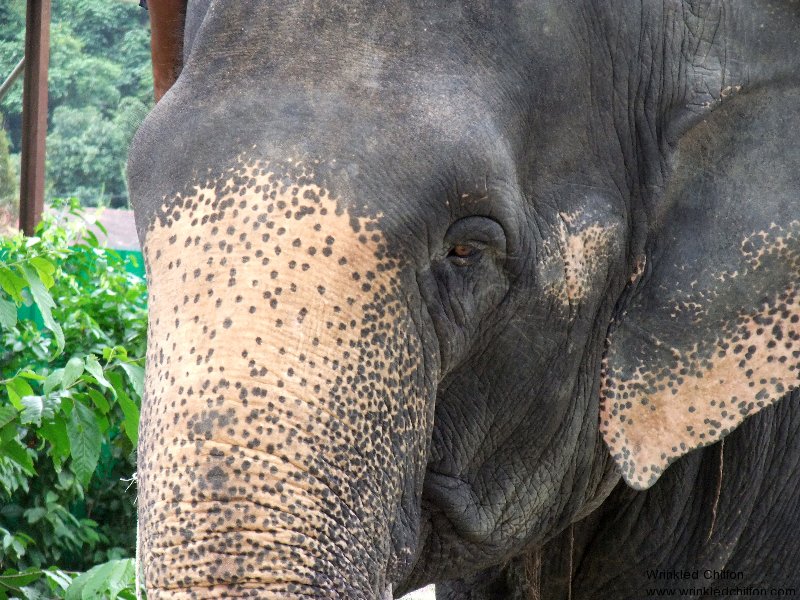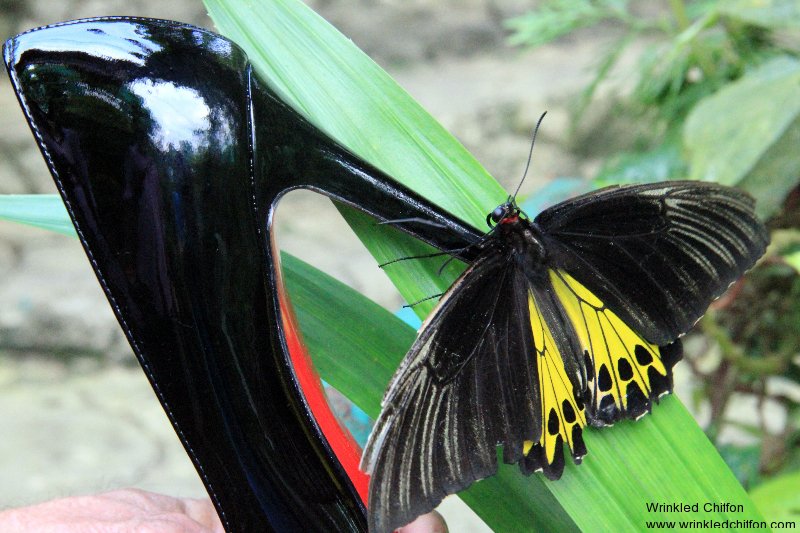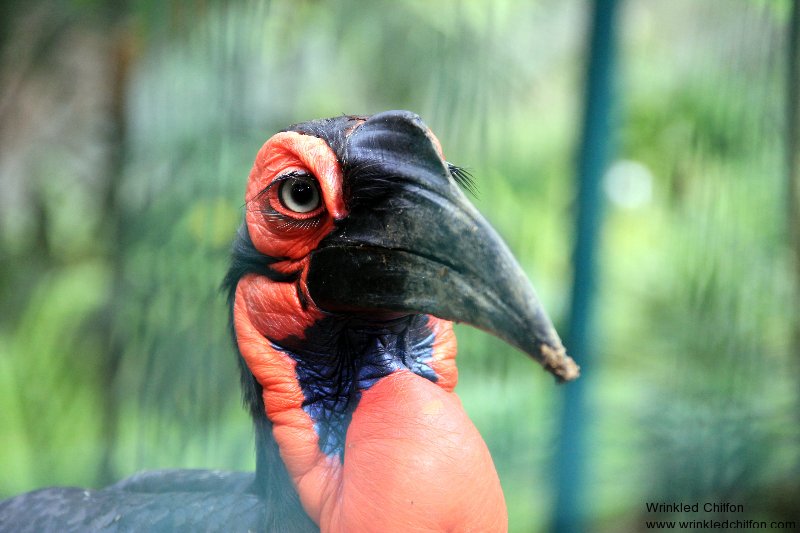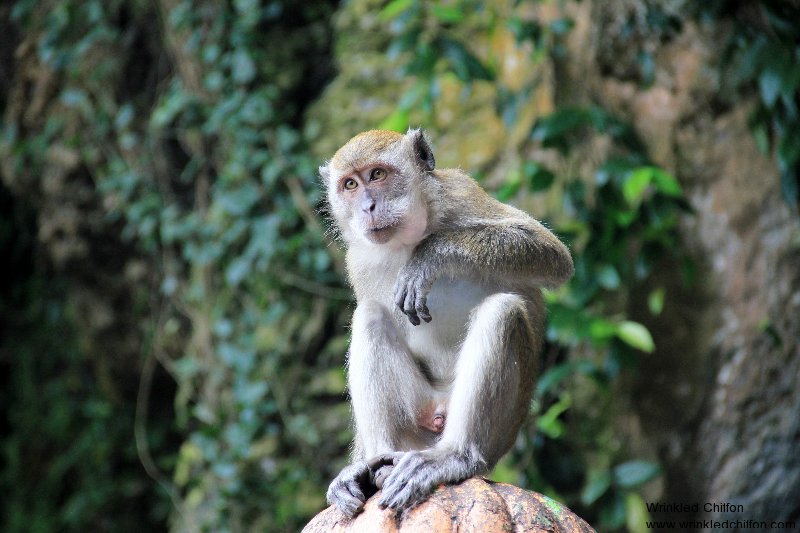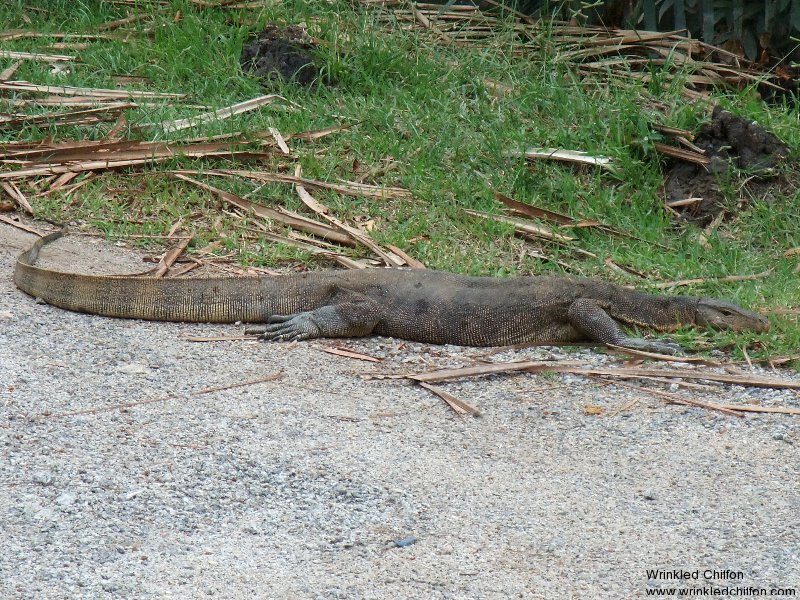 Trying different kinds of Malaysian food has been a part of our daily life…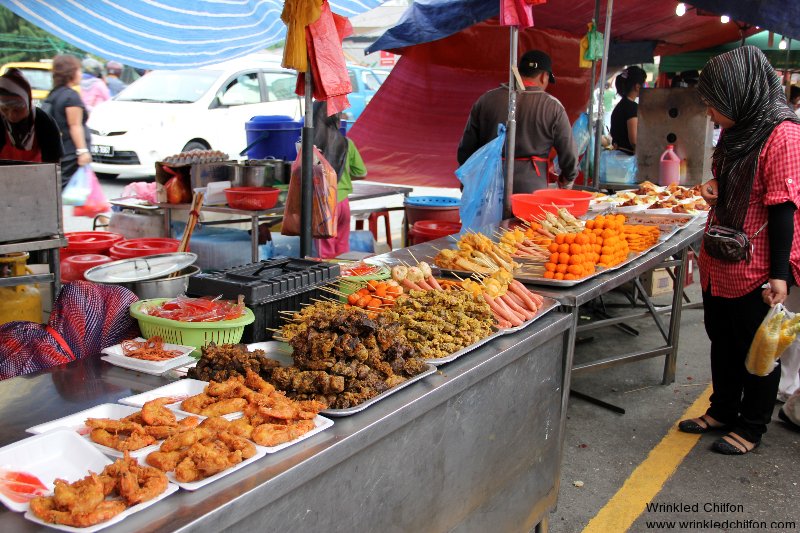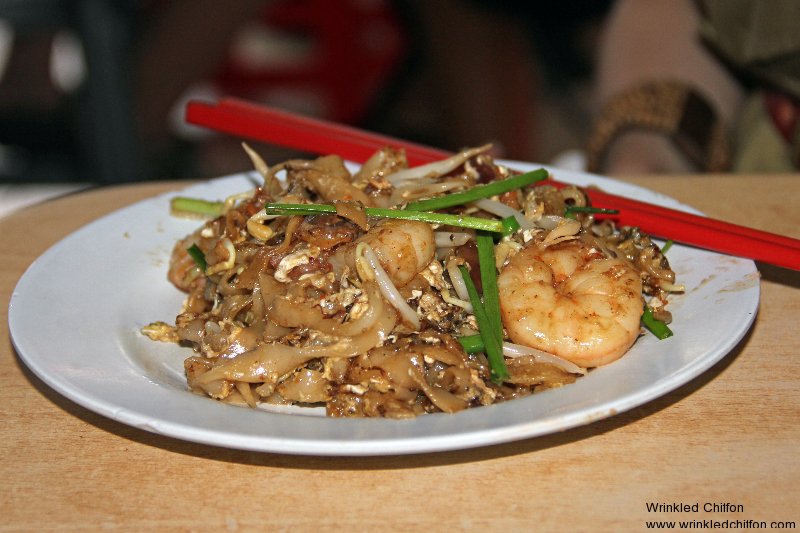 Char Kway Teow – more in THIS POST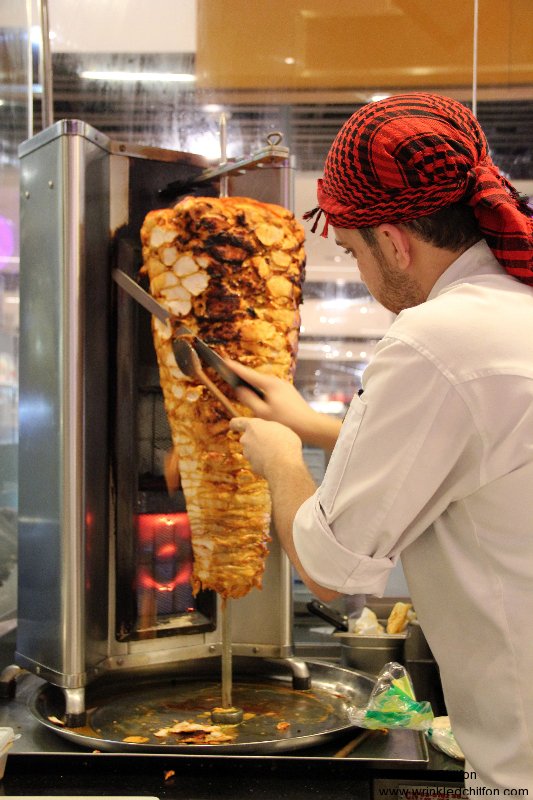 Chicken Shawarma sandwich – more in THIS POST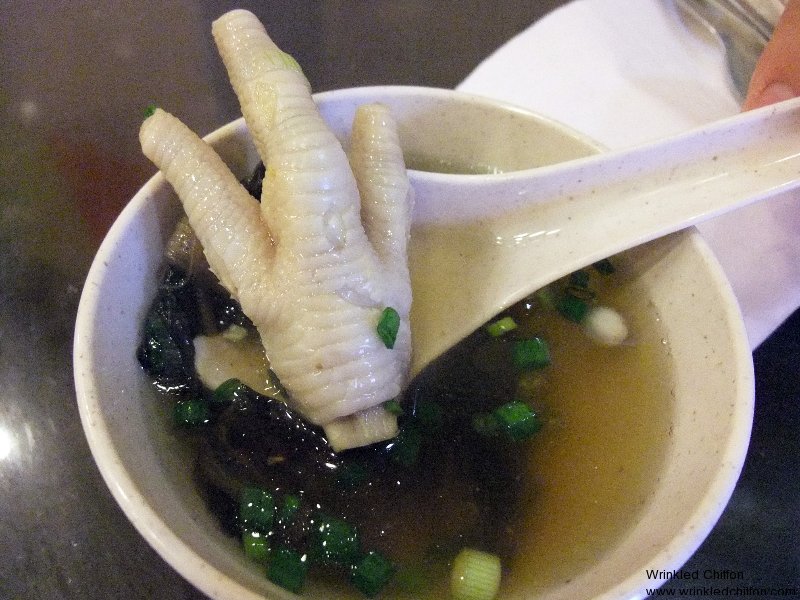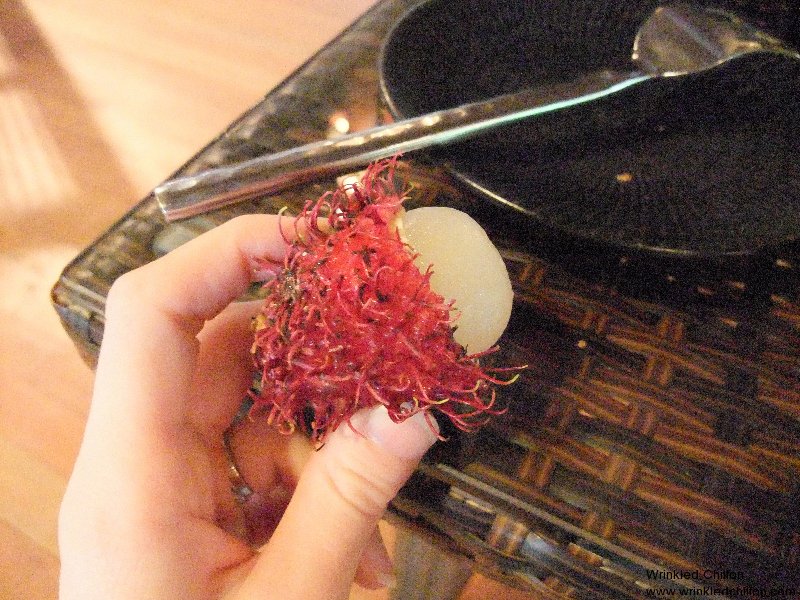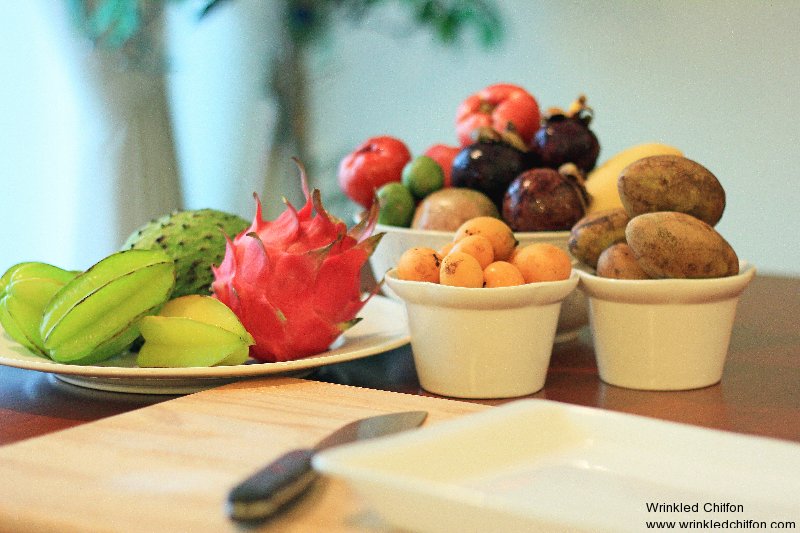 Wonderful tasting and exotic fruits – more in THIS POST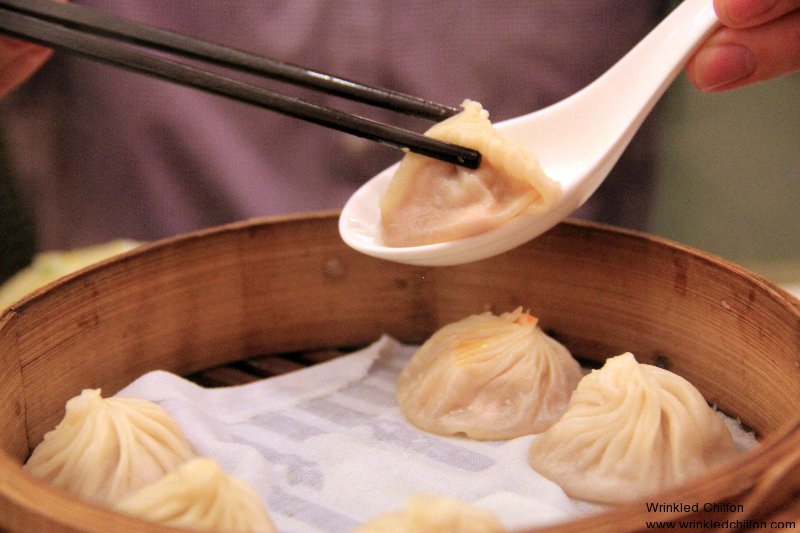 Amazing little dumplings…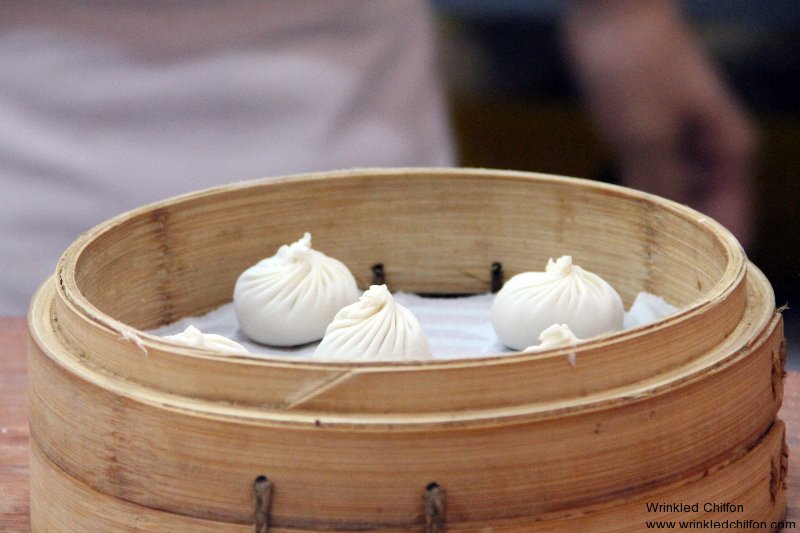 And of course, who can forget…Durian – more in THIS POST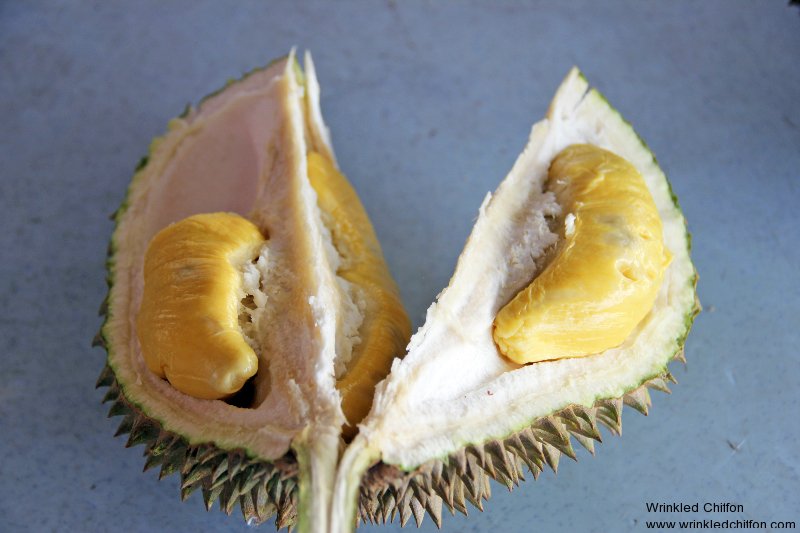 And last but not least, our amazing travels throughout Malaysia…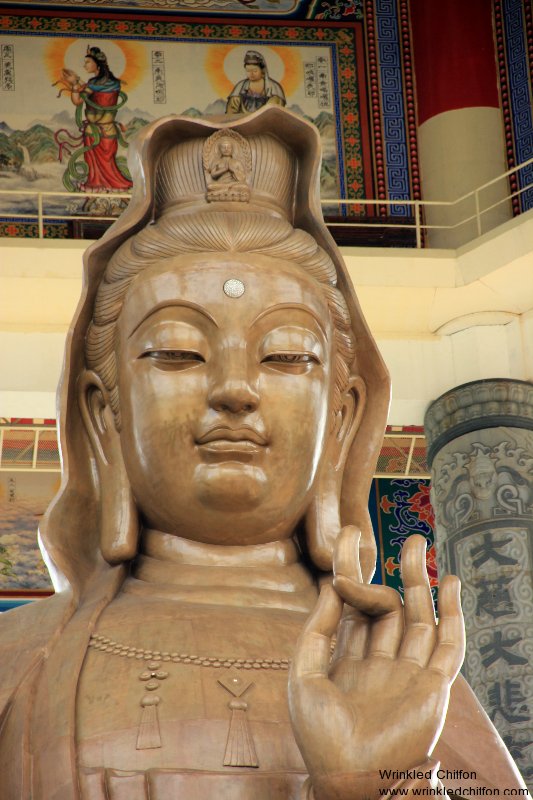 PENANG – more in THIS POST and THIS POST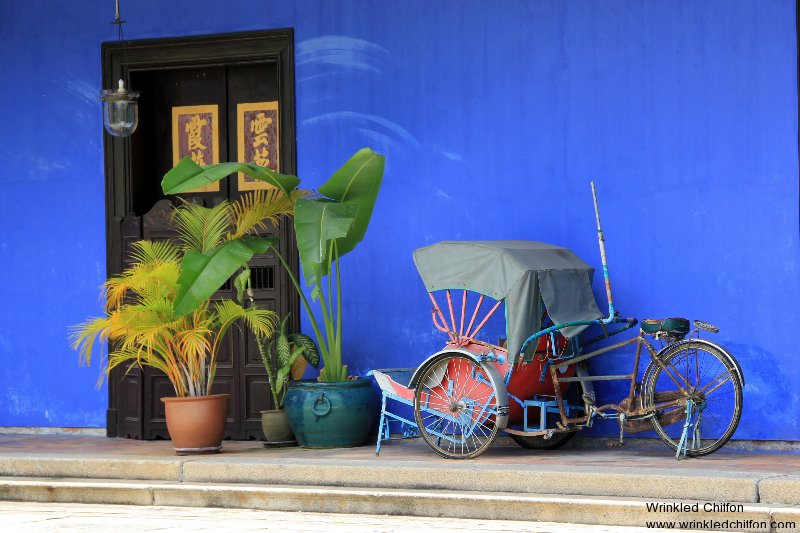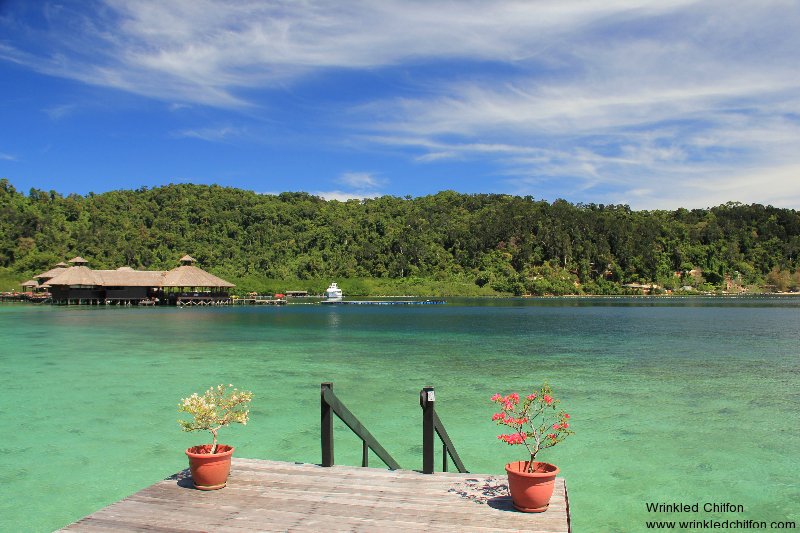 SABAH – Island of Borneo, Gayana Resort – more in THIS POST and THIS POST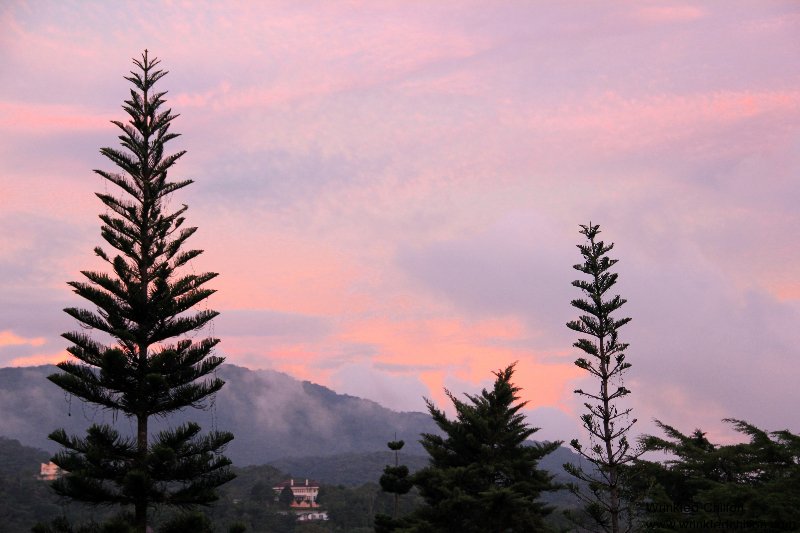 The cool weather getaway – CAMERON HIGHLANDS – more in THIS POST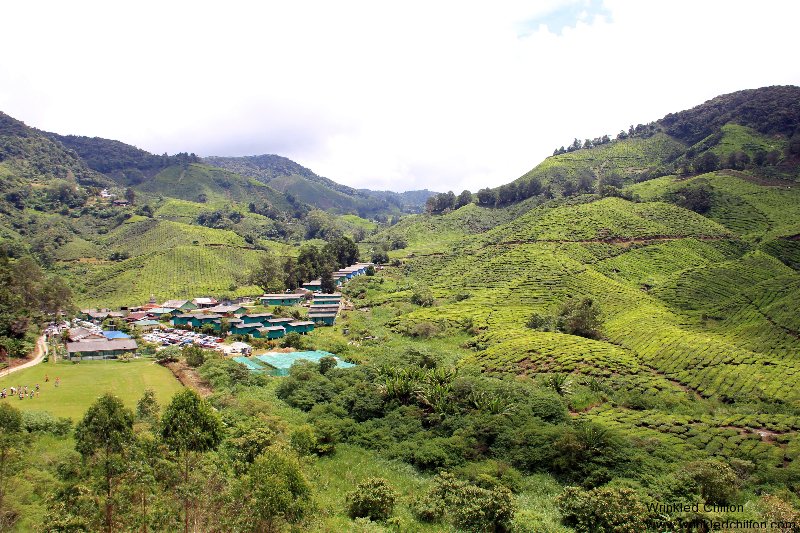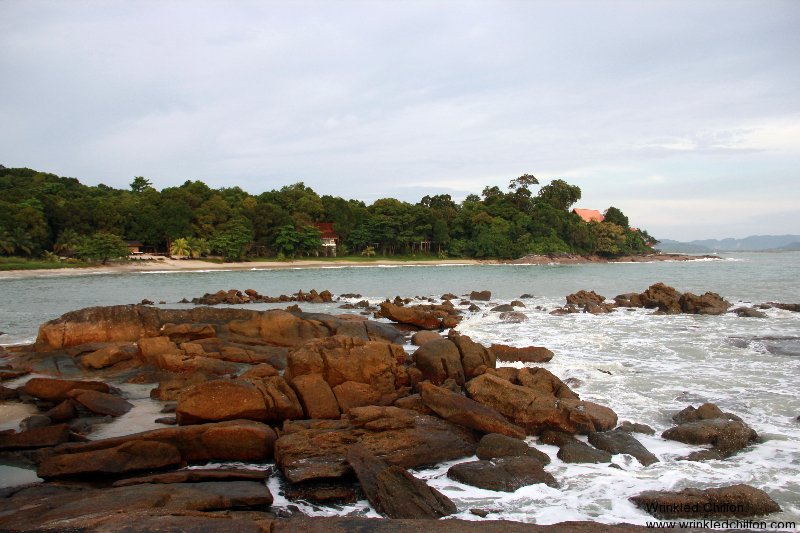 LANGKAWI – more in THIS POST and THIS POST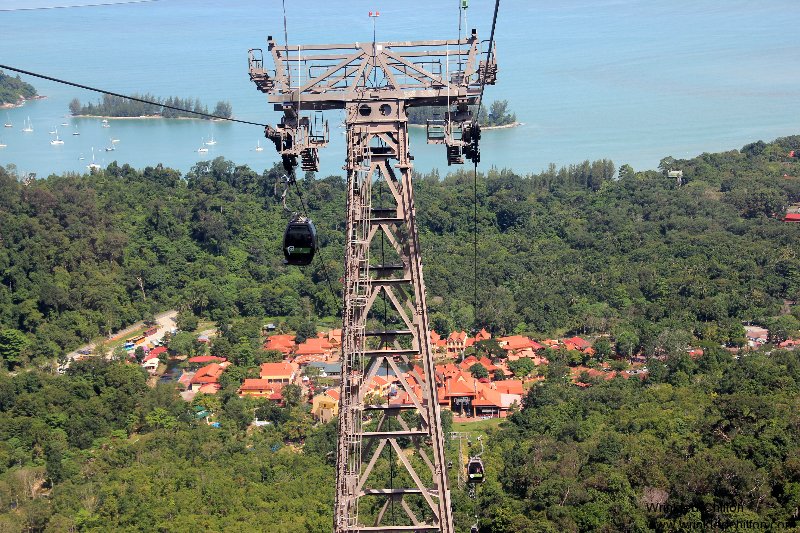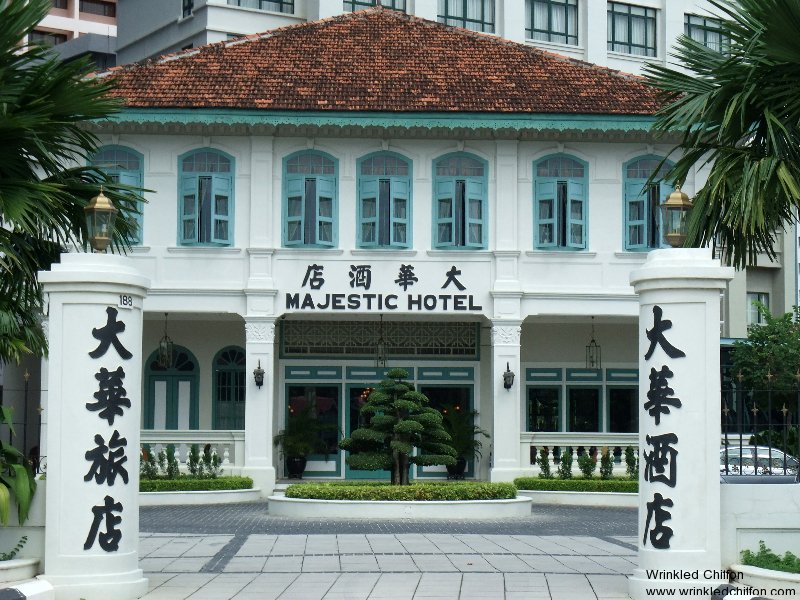 MELAKA – more in THIS POST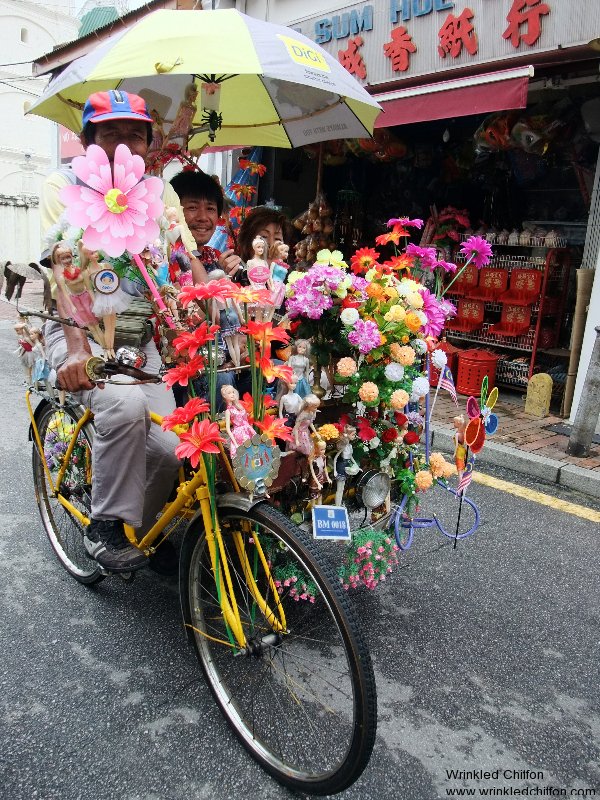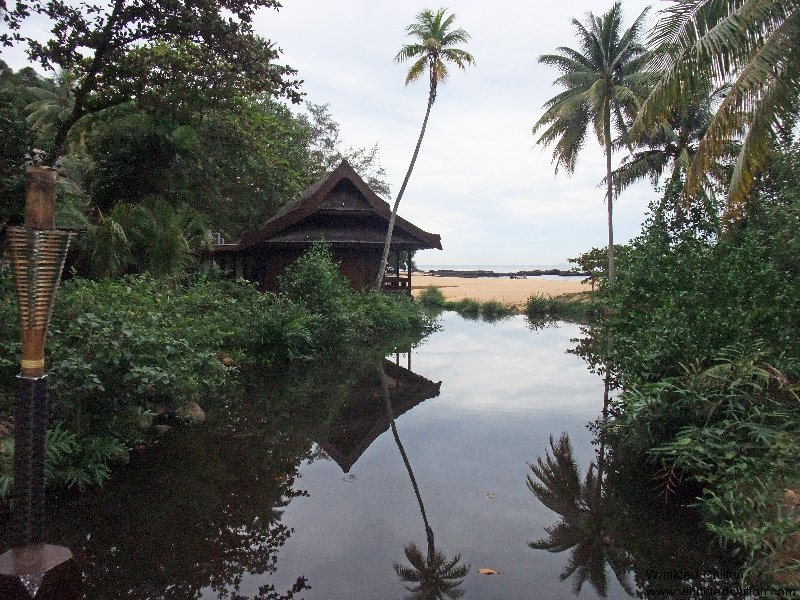 TANJONG JARA – more in THIS POST and THIS POST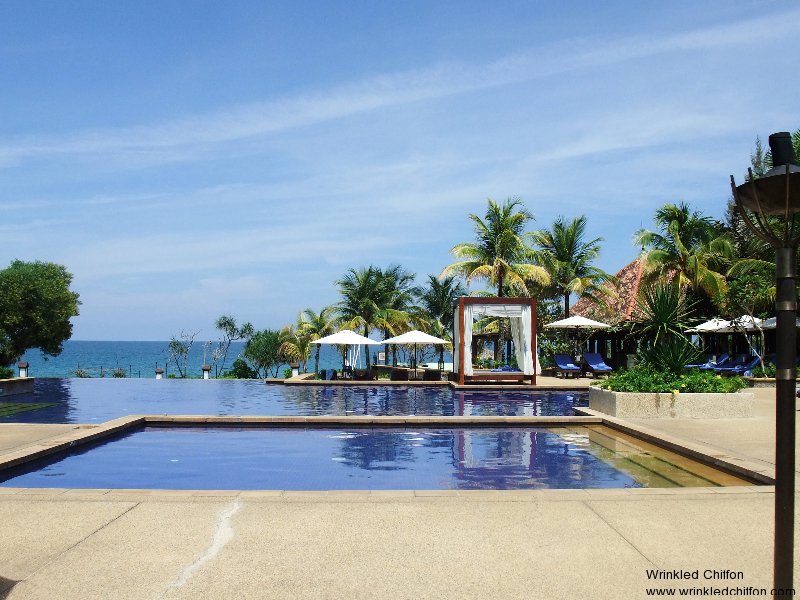 After all of our adventures, we still come back to the city, our home – Kuala Lumpur.  Here are some of my favorite photos of life around town.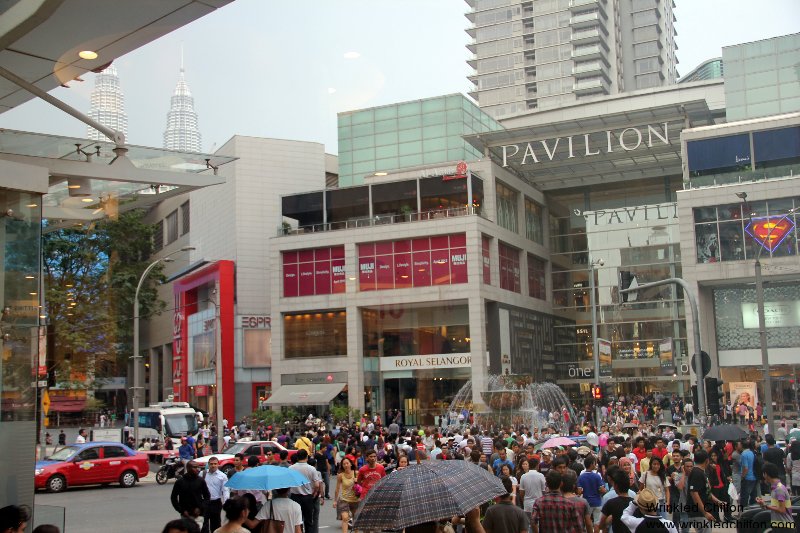 The never ending shopping malls…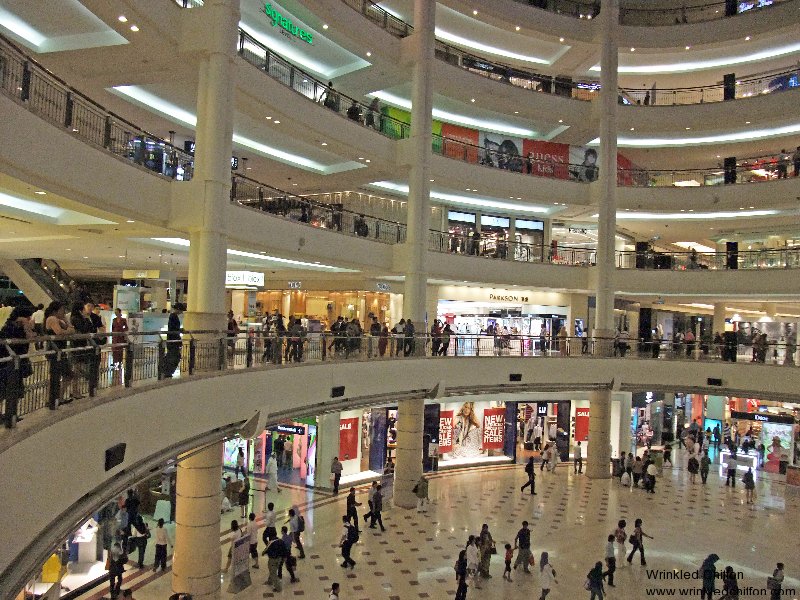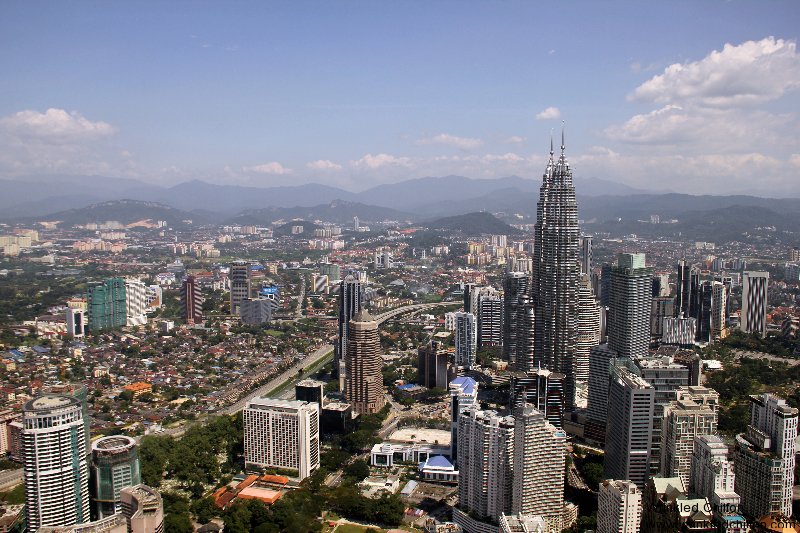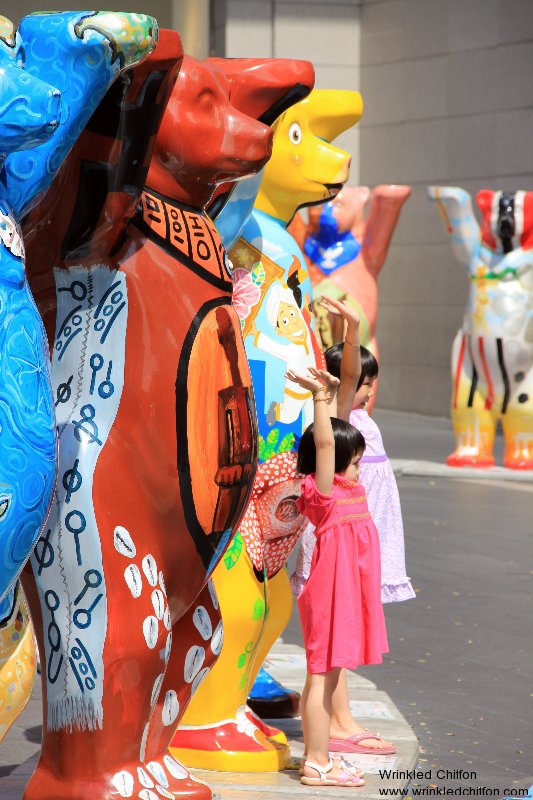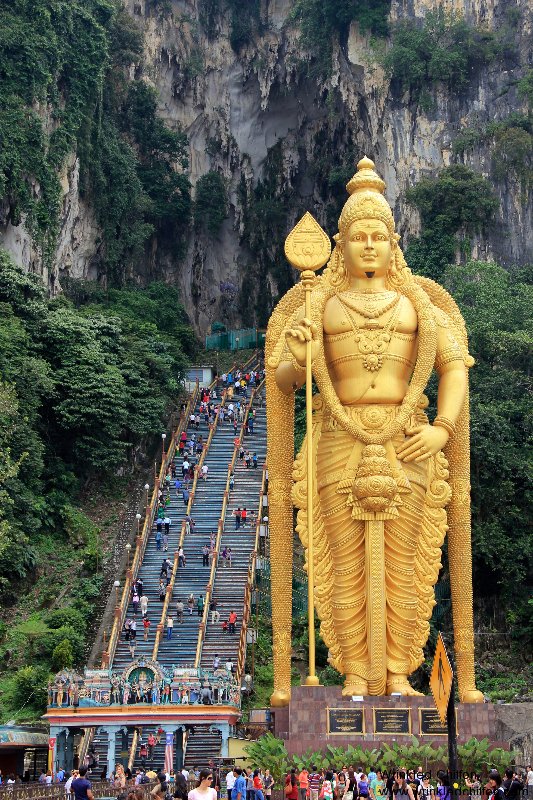 BATU CAVES – more in THIS POST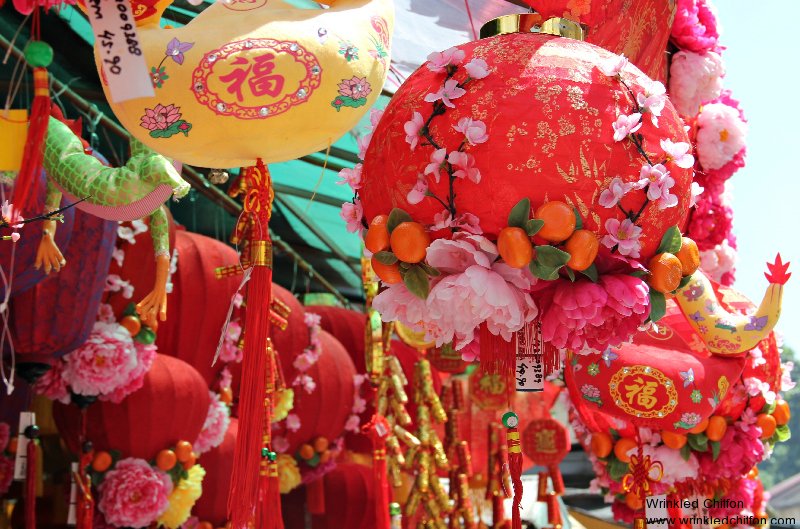 Decorations for Chinese New Year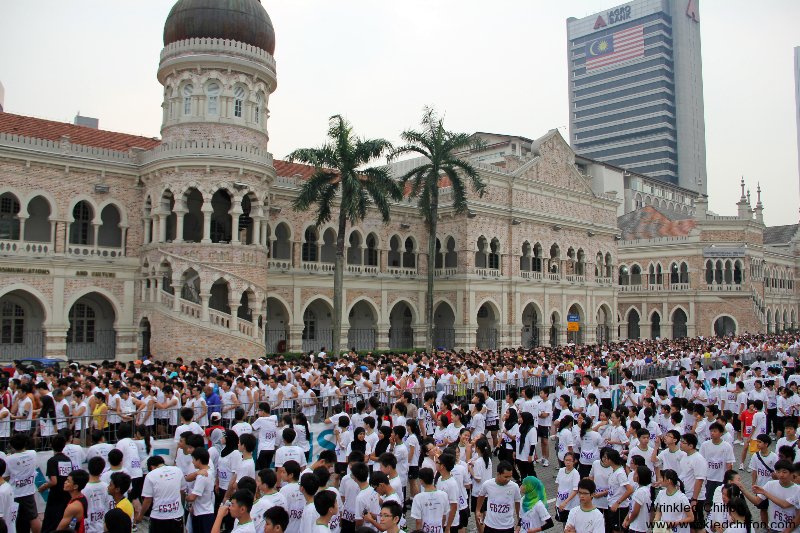 Crowds gathering for a race in Merdeka Square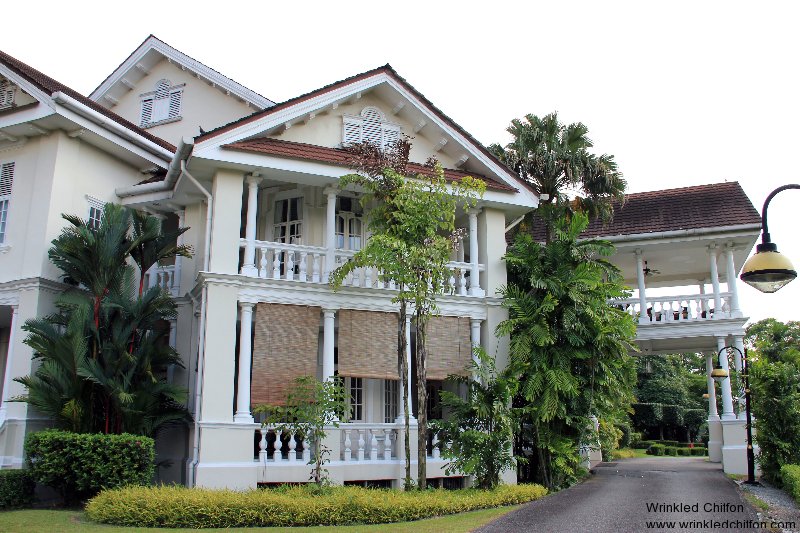 High tea at Carcosa Seri Negara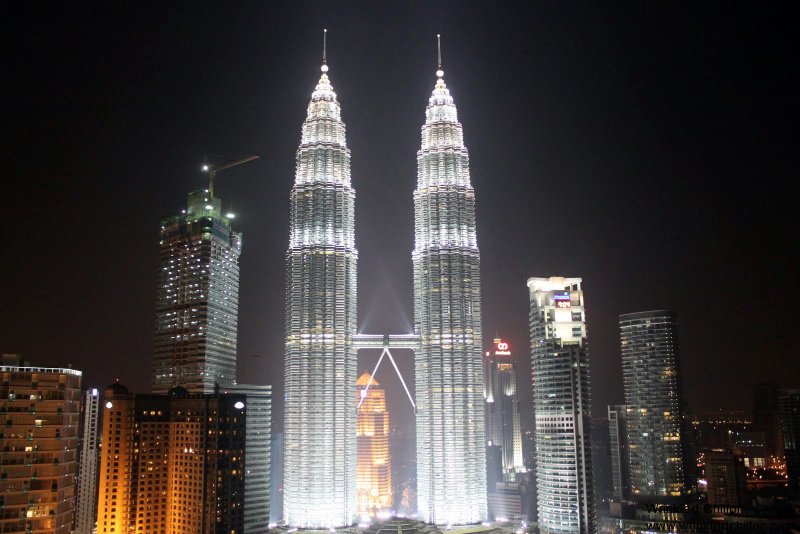 And the best for last…the KL Petronas Towers at night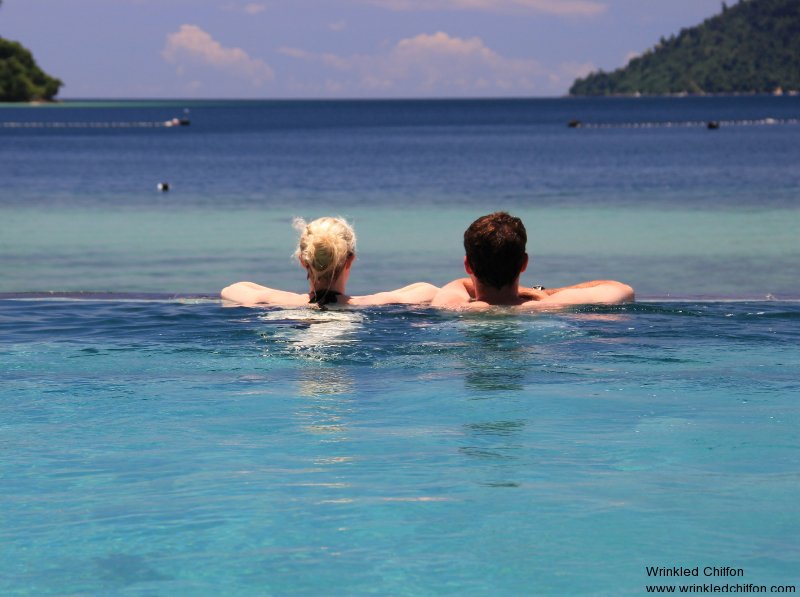 Goodbye for now Malaysia…we will miss you.