Last week (in this post), I shared some pictures from our trip to the island of Langkawi, off the coast of Malaysia.  What a great weekend get-a-way!
So after our first day on the moped to visit the Langkawi Sky Bridge, we spent the second day exploring a bit more of the island.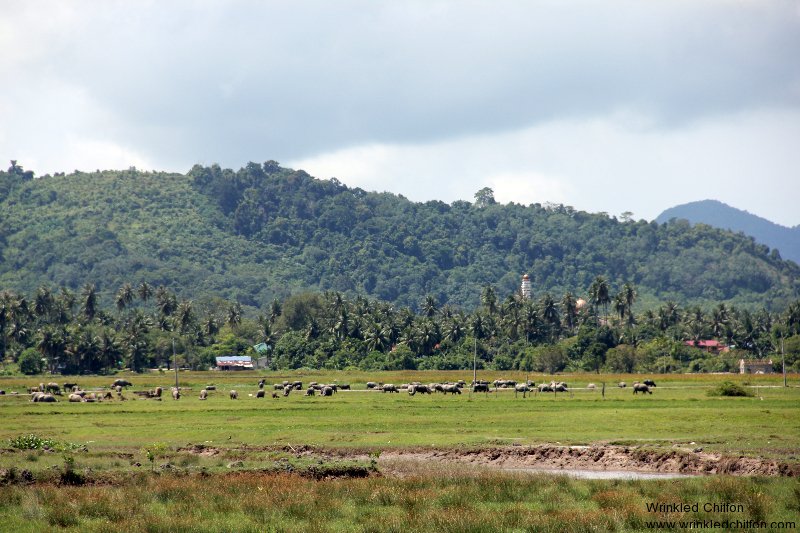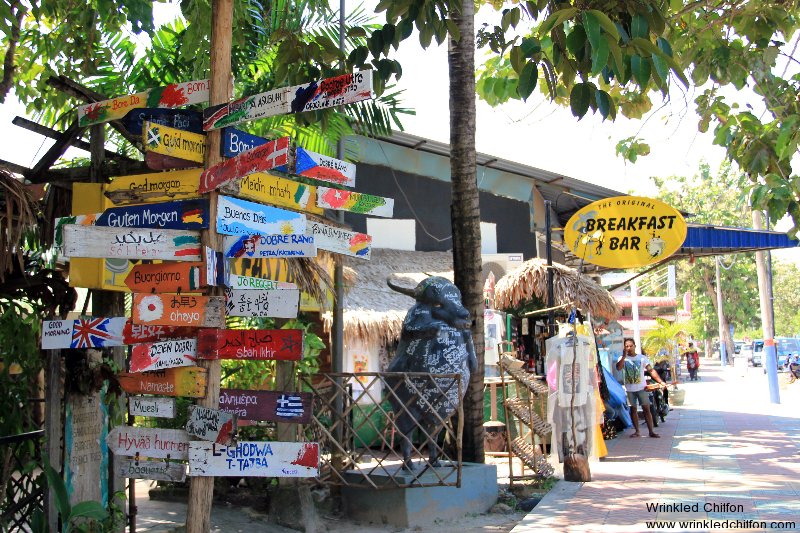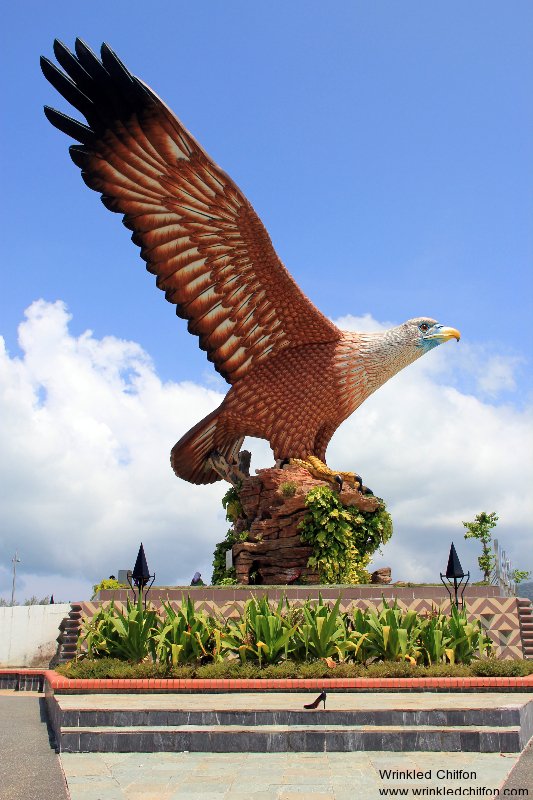 We stopped at Eagle Square in Dataran Lang to view one of the island's most instantly recognizable monuments.  This massive eagle poised to take flight greets all visitors coming to the island via ferry.  What a great way to be welcomed to Langkawi AND if you're lucky during your visit, you can spot a real eagle flying high above you in the rainforest!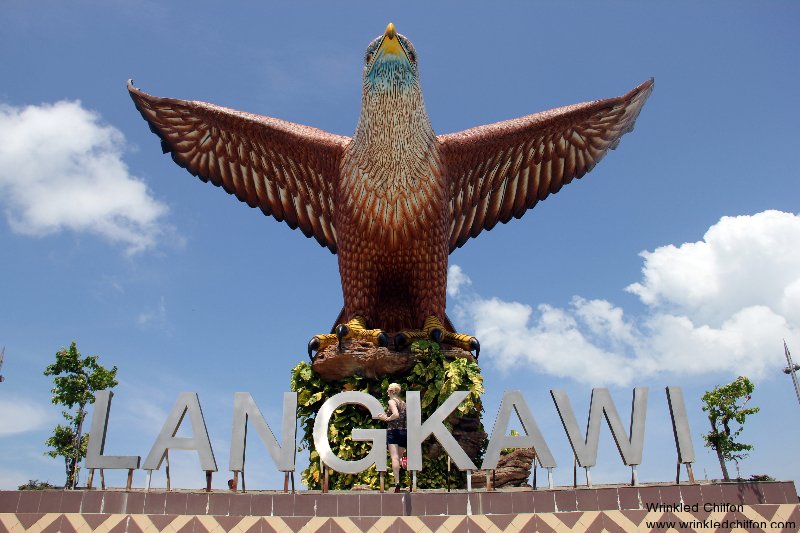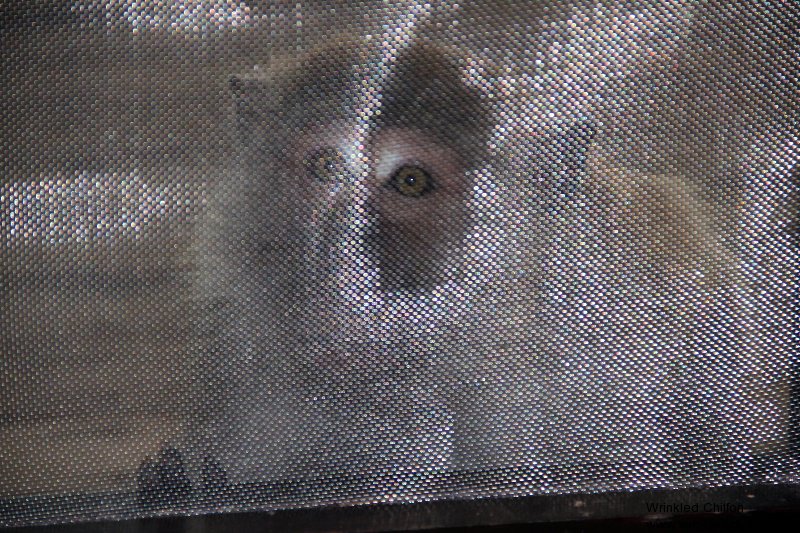 During our stay on the island, we had a daily visitor that knocked on our porch door to say hello.  He was very curious and certainly eager to make new friends.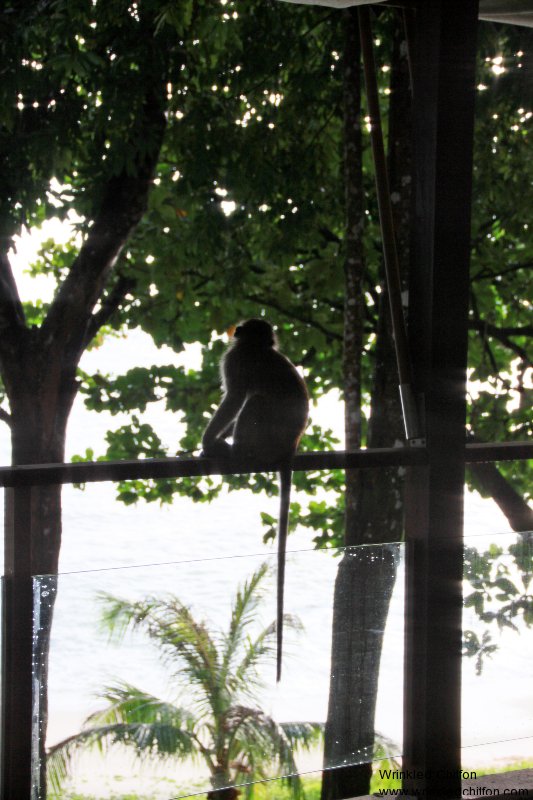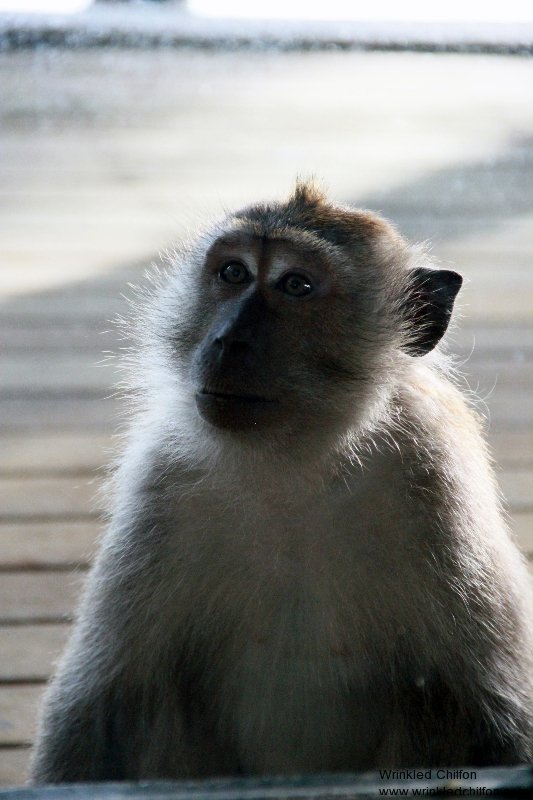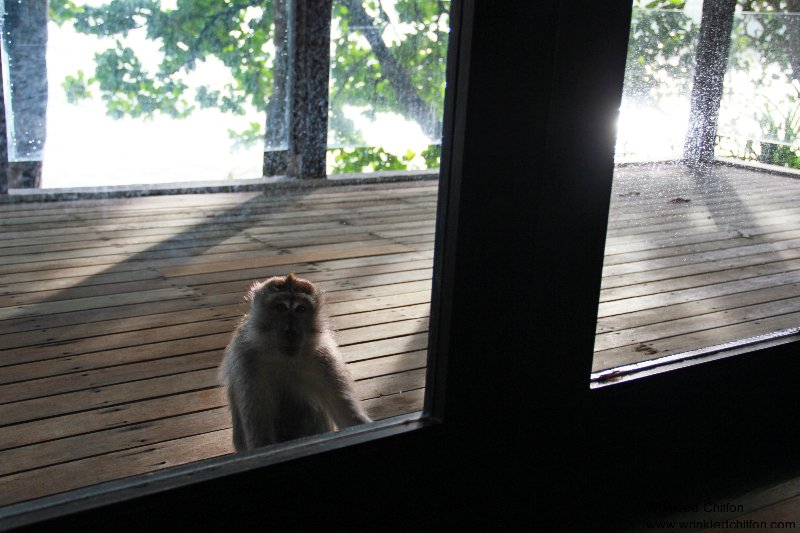 What a nice weekend away from KL.  I look forward to sharing some of my DAY and PLAY styles from photos we took while in Langkawi…stay tuned!  Have a great Thursday!