"Second star to the right and straight on 'til morning"…these were the words I heard Peter Pan say to Wendy before my first glimpse of Big Ben.  It's funny now years later, when I first glimpsed Big Ben in person, the images of Peter Pan and Wendy flying past the tower came to my mind.  Being in London to see Big Ben up close, instead of through the silver screen, was amazing!  The clock's beauty and size definitely surpassed my expectations!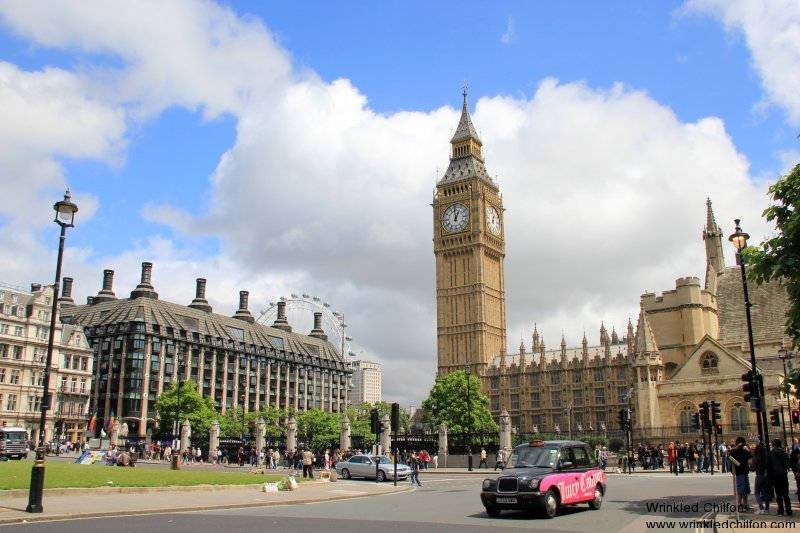 Did you know that "Big Ben" is actually the nickname for the massive bell, weighing more than 13 tons, inside the clock tower and not the entire tower itself?  The name Big Ben is often used to refer to both the clock and the clock tower, but the tower is officially named the Elizabeth Tower.  Completed in 1858, the Elizabeth Tower holds the largest four-faced chiming clock in the world…the Big Ben, which has become one of the most prominent symbols of London.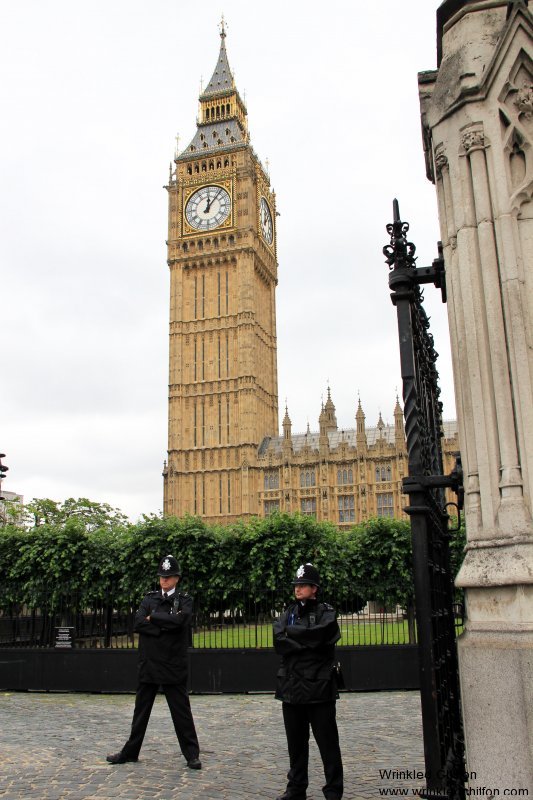 The name "Big Ben" is said to have been named after Sir Benjamin Hall, the first commissioner of works who oversaw the installation of the Great Bell.  He was a large man who was known affectionately in the house as "Big Ben".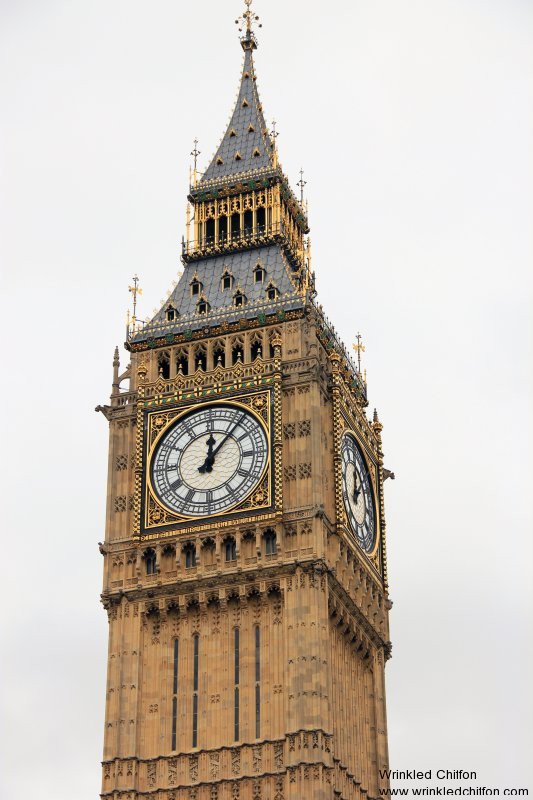 The clock's movement is famous for its reliability.  Even during the Second World War, the Germans bombed London and Big Ben continued to chime accurately throughout the entire ordeal.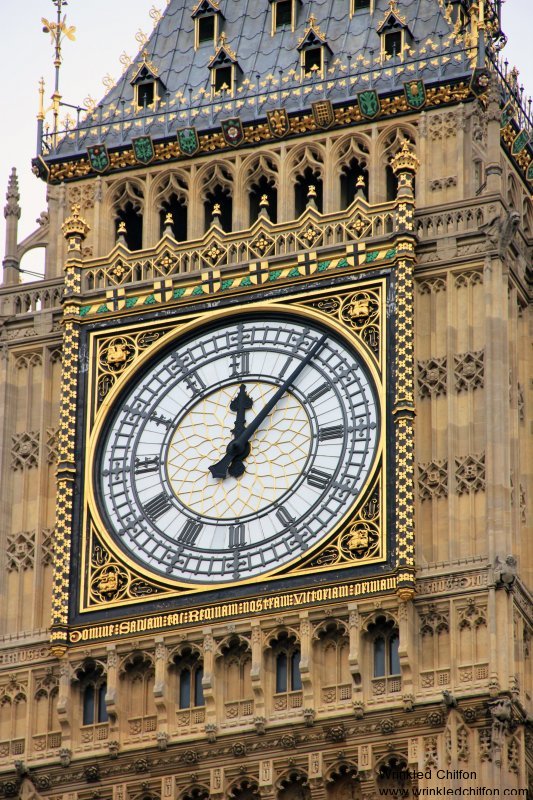 Big Ben's clock dials are set in an iron frame 23 feet in diameter, supporting 312 pieces of opal glass!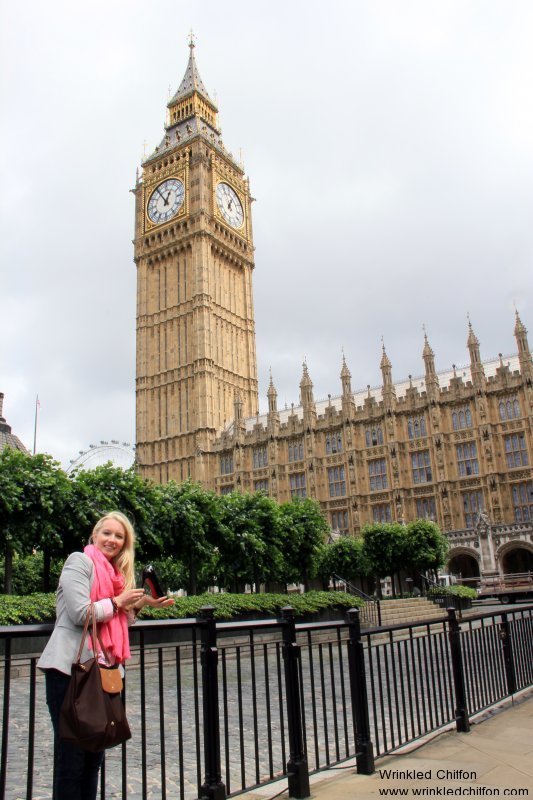 Did you know you can even take a tour into the Houses of Parliament, which is connected to Big Ben?  My husband and I walked up to the guards to ask a question and they explained to us we could come into the Parliament and watch the House in session.  Of course I brought along my Loubous.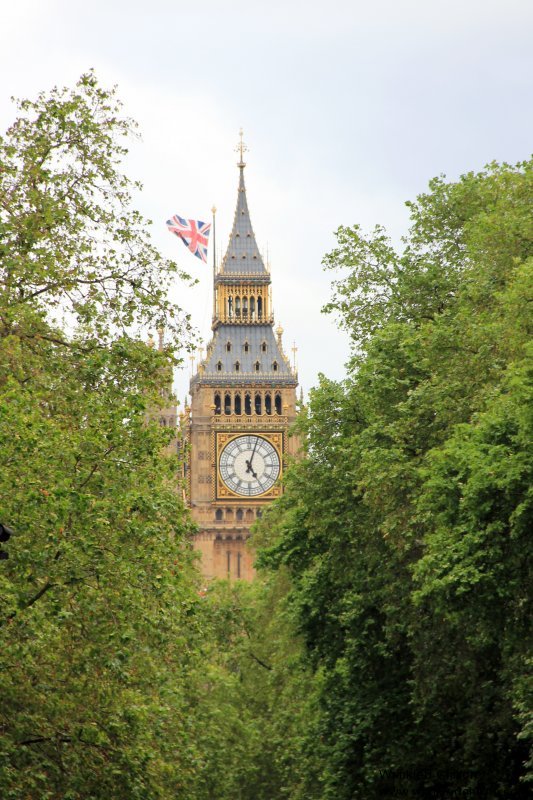 Here's a video of Big Ben doing what it does best!  Have a great Thursday!