As posted yesterday, this past Tuesday we spent the day in Macau, an island west of Hong Kong Island.  As a former Portuguese colony, Macau was administered by Portugal from the mid-16th century until 1999, leaving Macau as the last remaining European colony in China.  Today, part of the People's Republic of China, Macau operates under the policy of "one country, two systems" – as does Hong Kong.  Macau was a very different place to visit than Hong Kong…I felt like I was in Las Vegas, Nevada in the U.S.!  And maybe that's just what Macau is shooting for…a mini Vegas in the heart of the South China Sea.  The Venetian Hotel, for instance, looks, acts and feels just like The Venetian Hotel in Vegas.  However, there is definitely a noticeable difference between the casinos in Vegas and the ones in Macau.  To me, the casino floors in Vegas are always full of life, laughter, excitement and fun…the casino floors in Macau are much more serious.  Across the floor from the seriousness of the card tables, however, there was definitely some fun to be had.  So, my husband and I escaped from the tension and sat down at a few slot machines to try our luck.  Let's just say, we were UP, we were DOWN, we were UP again and then we left saying, "Hey, at least we had fun!"  Ha!  All in all, Macau was definitely a fun, quick getaway from Hong Kong.  And here's a crazy, fun fact – Macau has the second highest life expectancy in the world! – why wouldn't you want to visit a place with those odds!  Have a great Thursday!
Also, please scroll down to see THE WINNER of MY FIRST GIVEAWAY with Stylish Mode!!!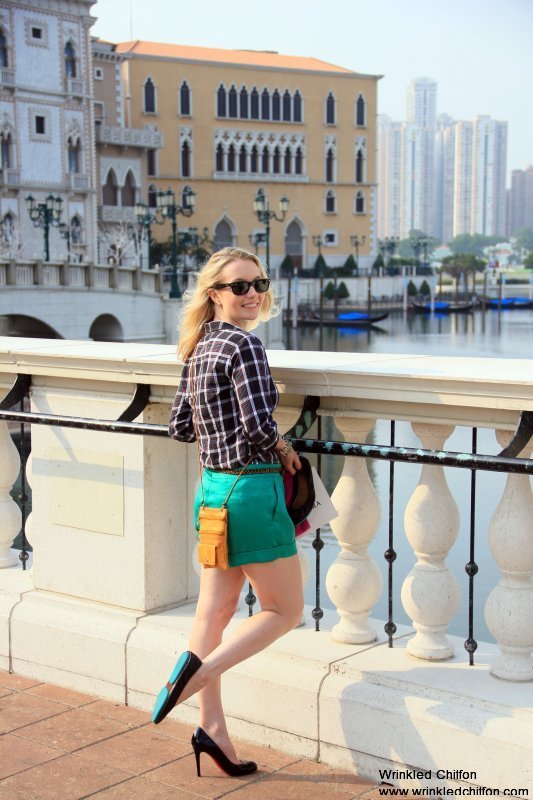 Switching between my Tieks and my Loubous!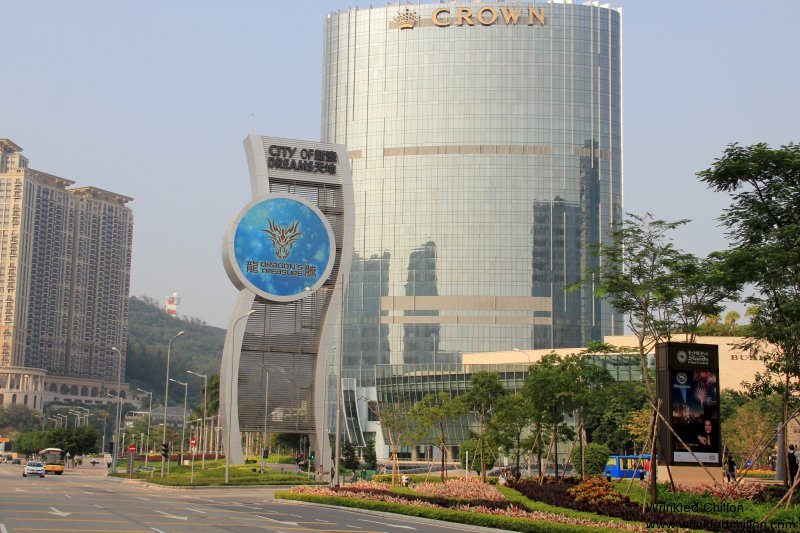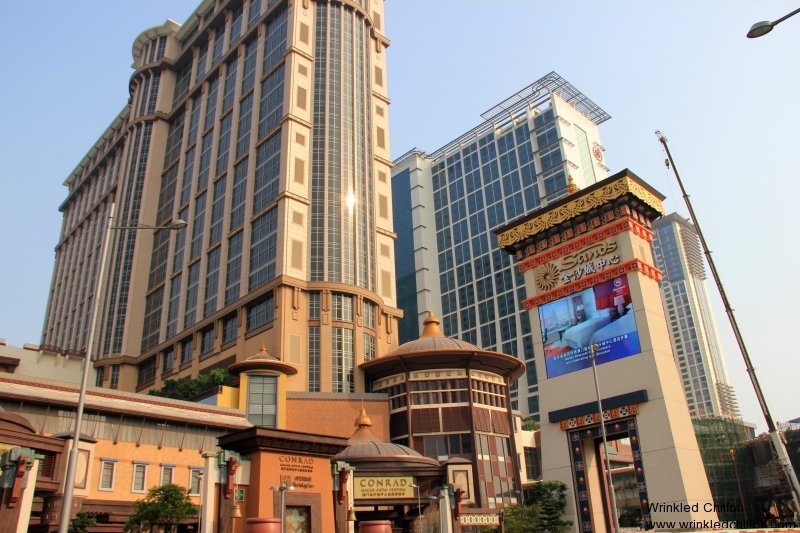 Strolling down the strip.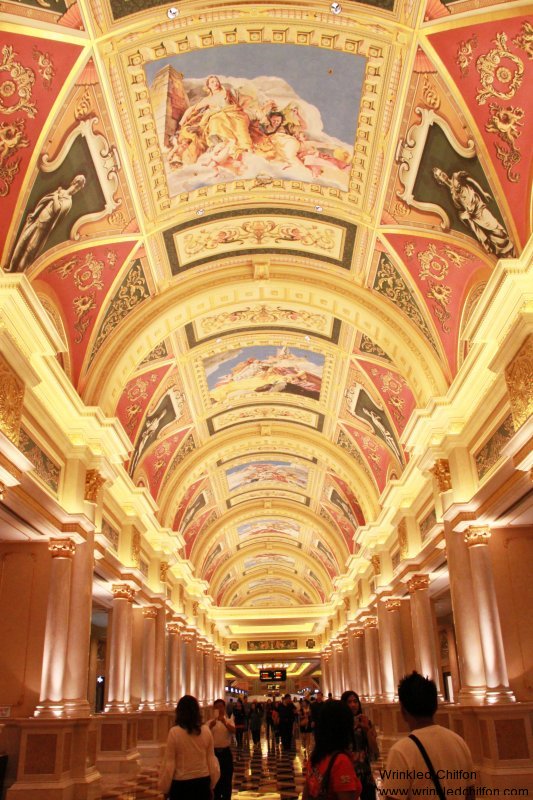 Walking into The Venetian Hotel – Macau.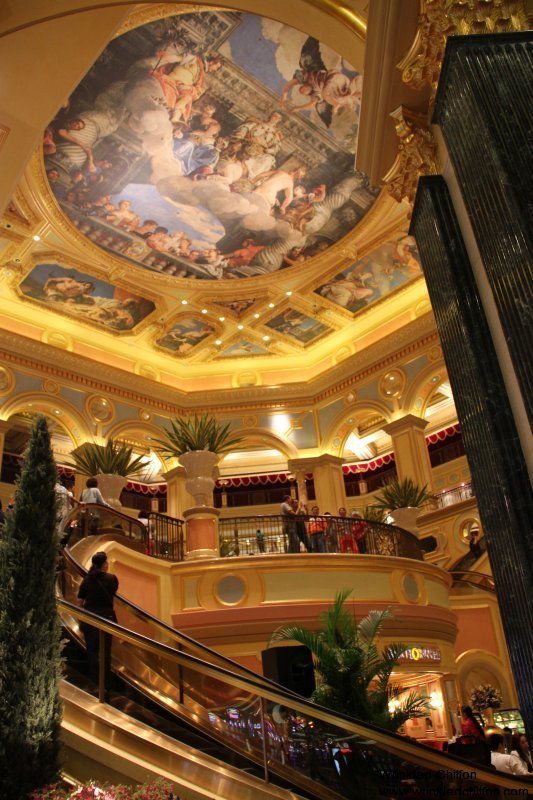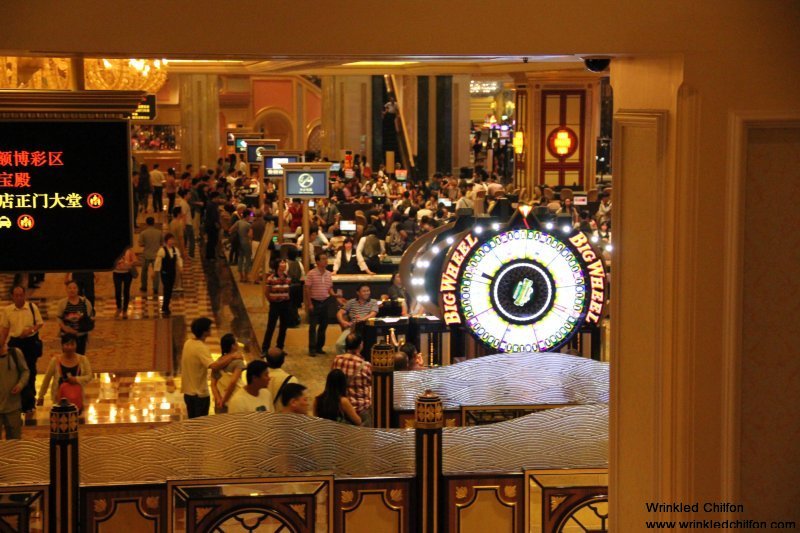 Enjoying a bit of the entertainment.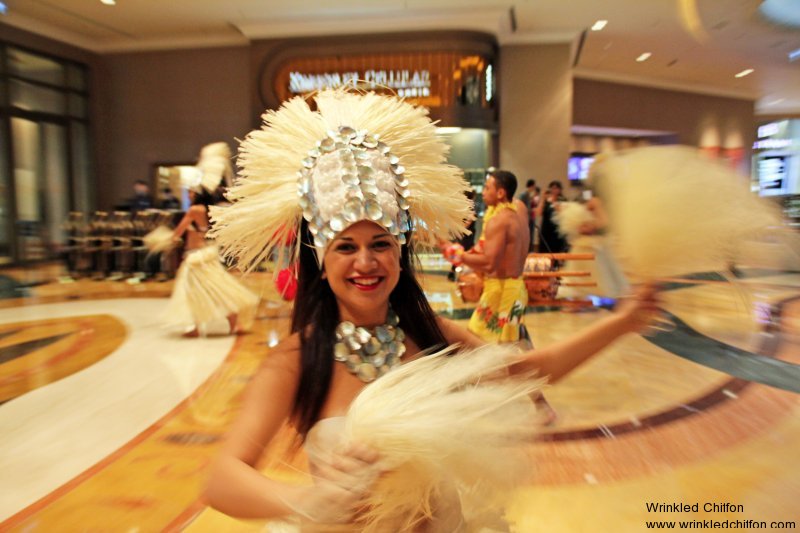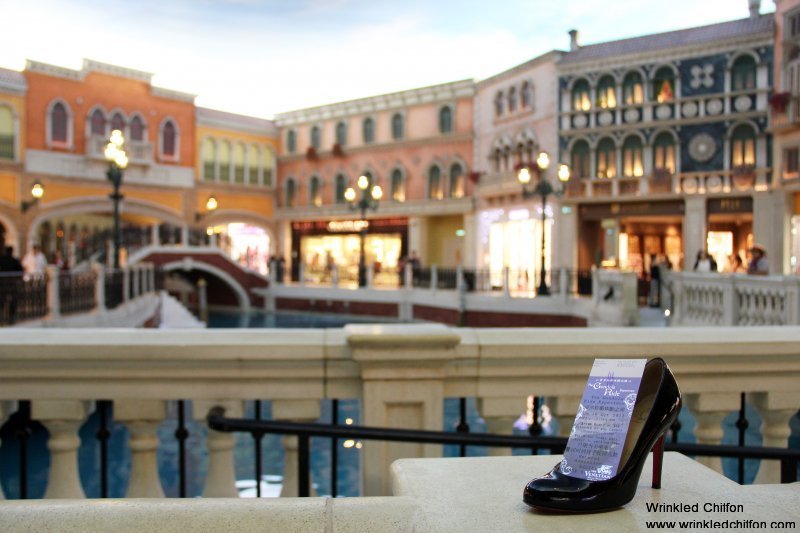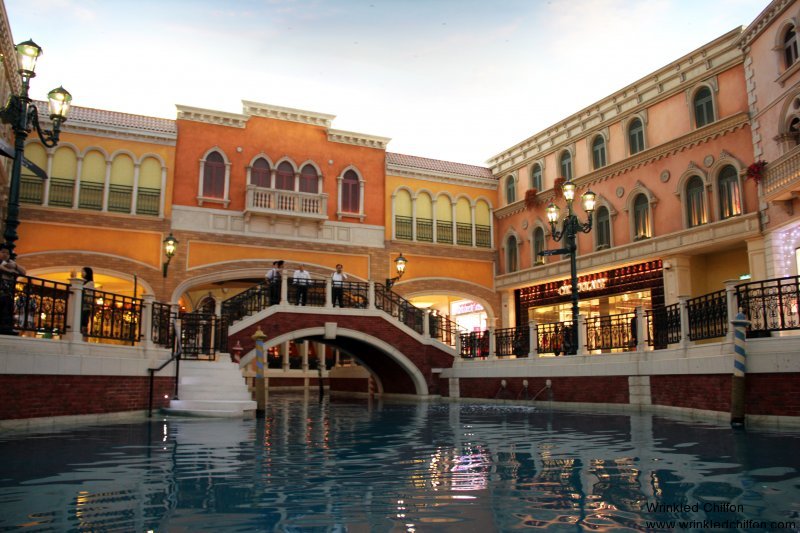 Taking a birthday gondola ride…and being serenaded…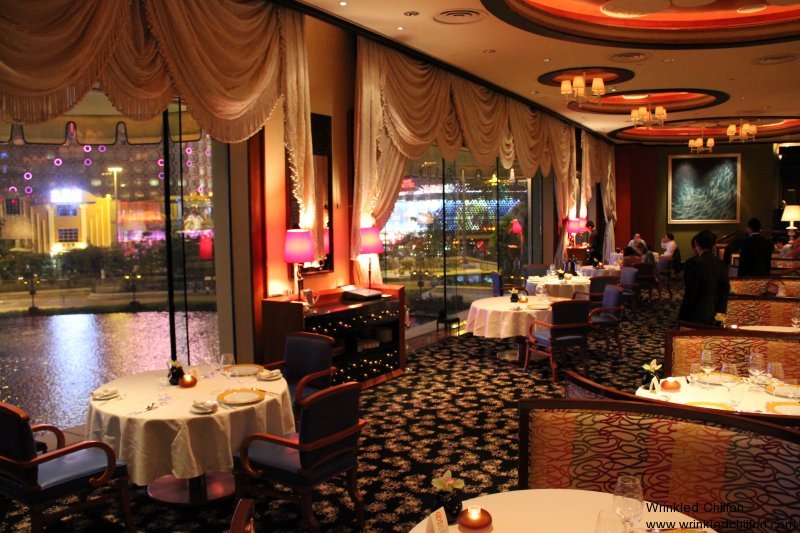 Enjoying my birthday dinner at Ristorante IL TEATRO in the Wynn Hotel, Macau.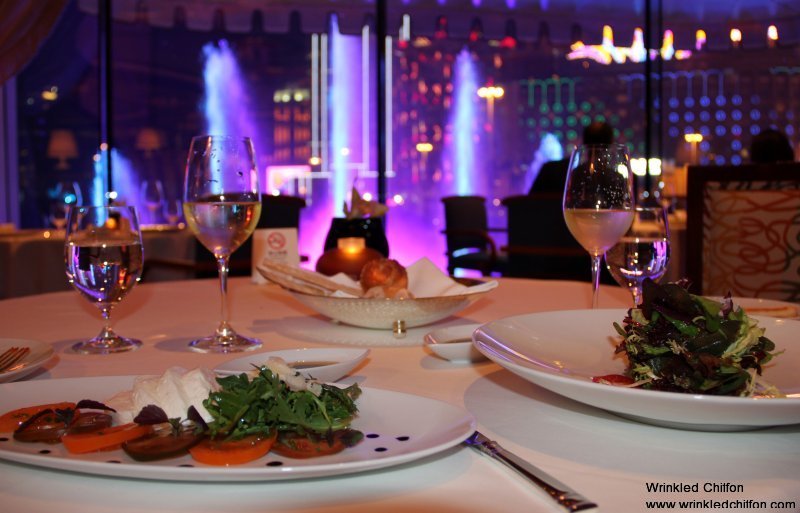 To see a bit of the amazing fountain displays we enjoyed all evening, click below.
 MY FIRST GIVEAWAY WINNER IS…Rachel!
Rachel – Stylish Mode will be in touch with you to send your $50 gift certificate to use on their site!  Congratulations and thanks for entering Wrinkled Chiffon's first giveaway!