Number 48 of MY ONE HUNDRED is Knee-Highs.  Although knee-highs usually make me think of school girls' uniforms or a Britney Spears music video, I do love wearing a good pair with my favorite rain boots or under my tall stylish boots in the winter.  Since it's not especially chilly yet, nor has it rained in a while here in Hong Kong, I haven't had the opportunity to pull out my knee-highs quite yet.  So in today's post, I'm sharing some of my favorite PAST posts styling knee-highs, while hoping for a day to wear mine again really soon!  Happy Friday and have a great weekend!
NUMBER 48/100 – KNEE-HIGHS
DAY and PLAY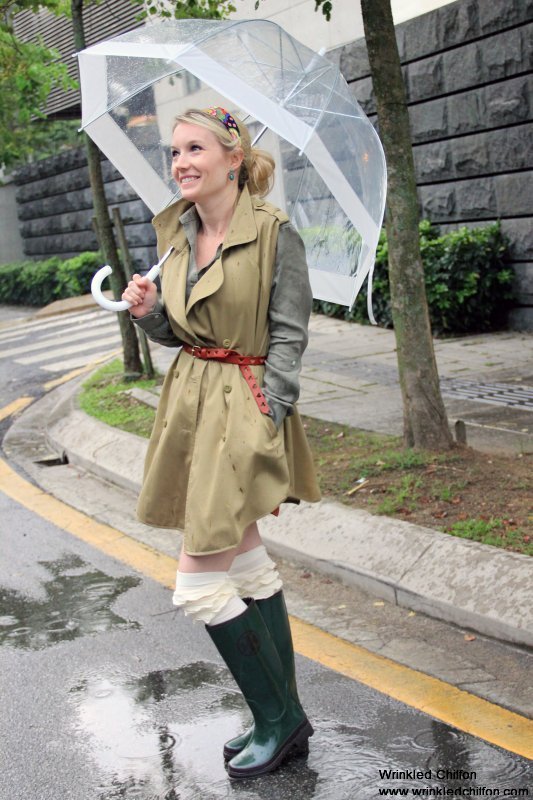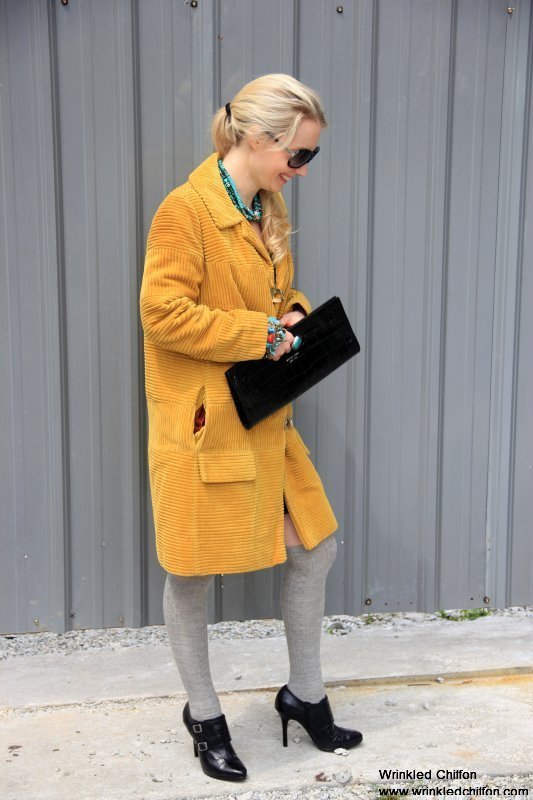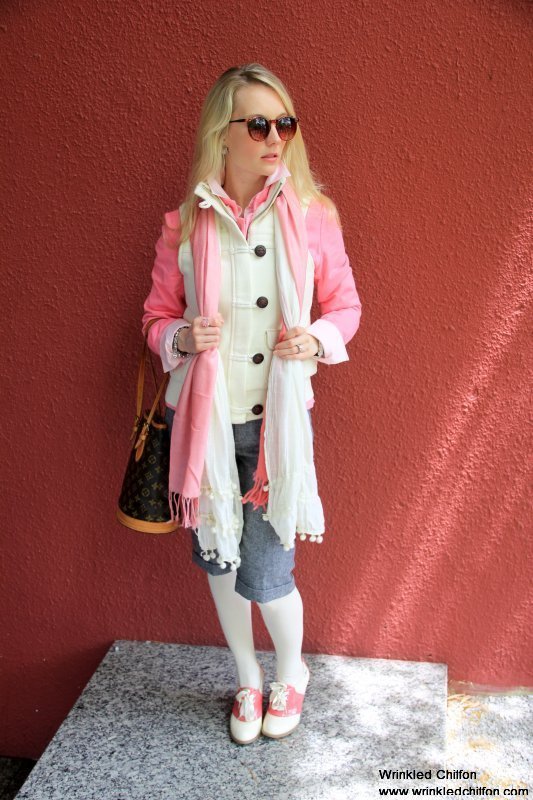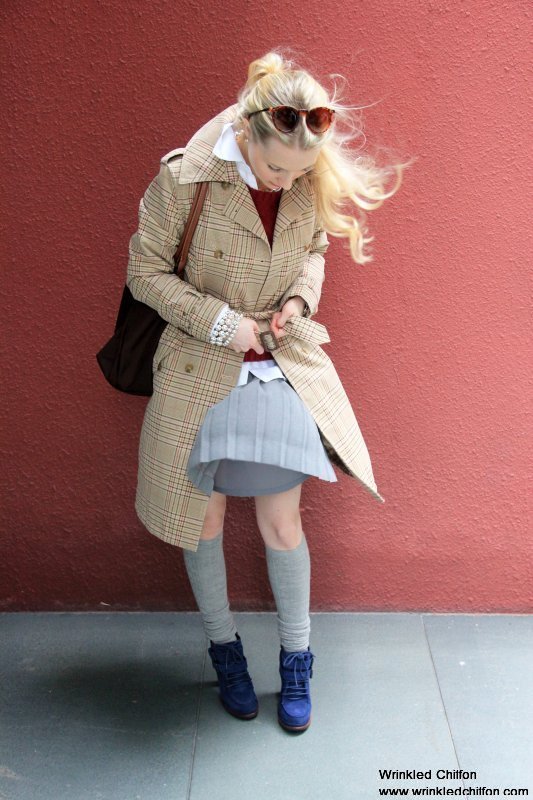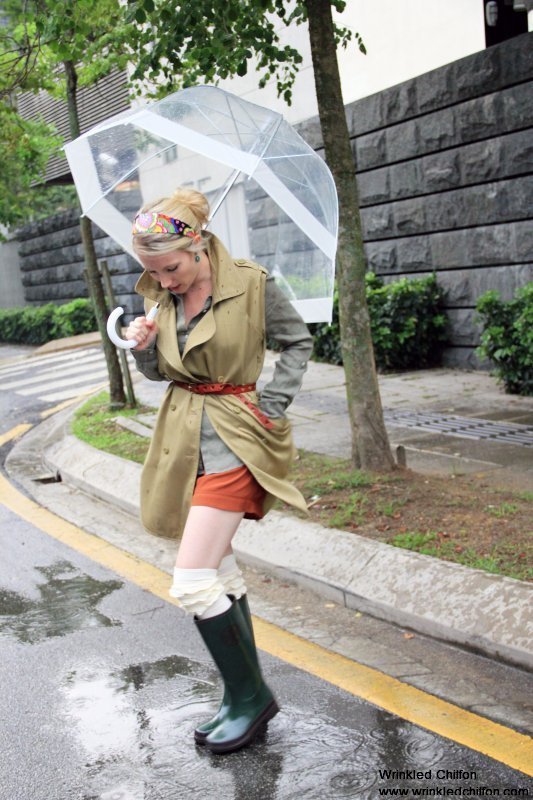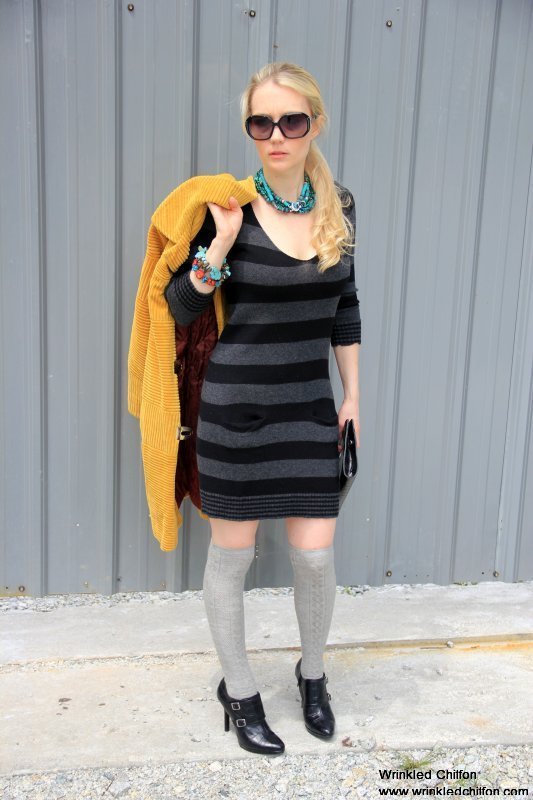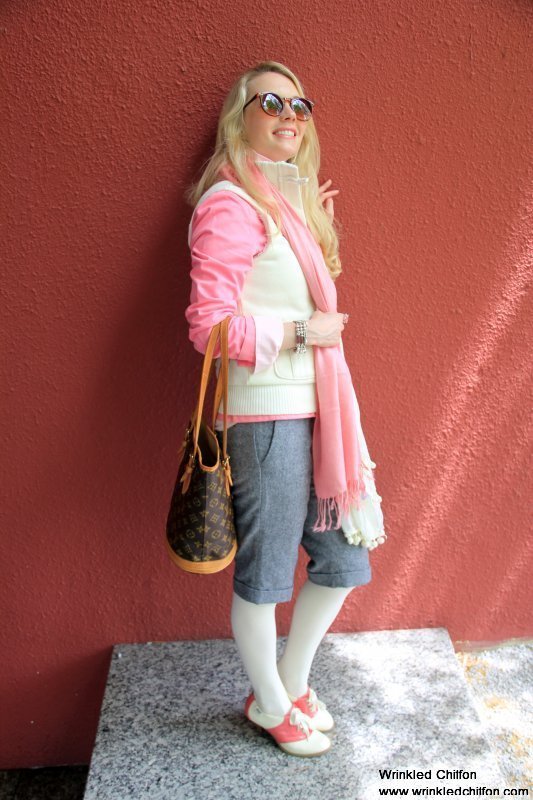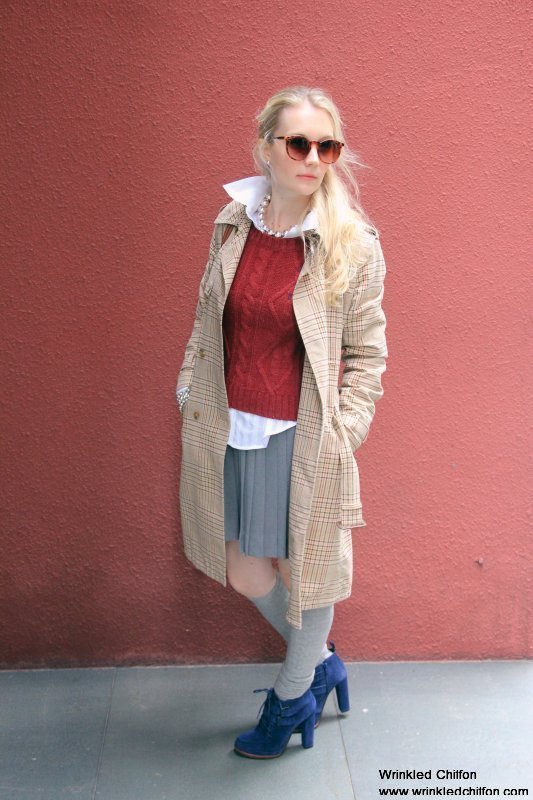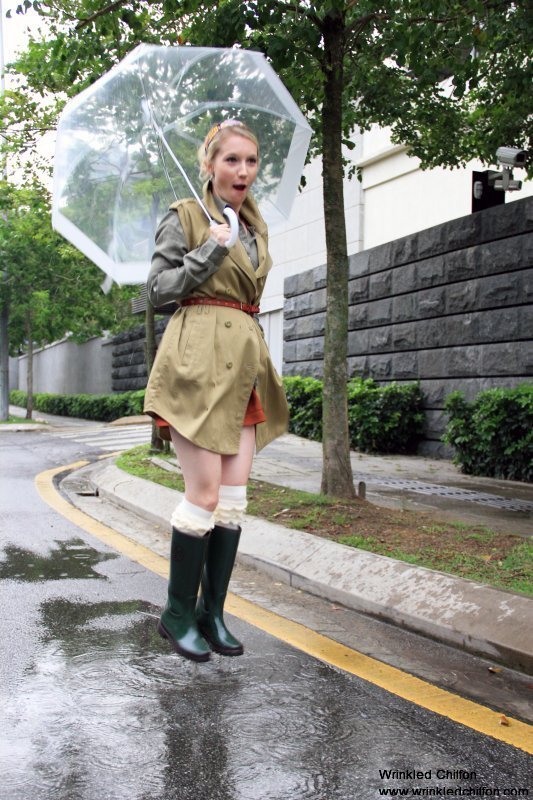 Ironing Out the Details:
Outfit 1 – for details click here
Outfit 2 – for details click here
Outfit 3 – for details click here
Outfit 4 – for details click here
Thanks so much for following and being a part of Wrinkled Chiffon.  Please follow my blog with Bloglovin and don't forget to LIKE Wrinkled Chiffon on Facebook!