As mentioned yesterday, this past weekend was full of exploring the city of Hong Kong.  While living in this massive, dynamic city, there is really no reason to own a car with the many options of transportation available.  Besides jumping in a cab or taking a bus to your destination, Hong Kong offers a few different and exciting ways to hop around the city.  So this weekend, we ventured out to try a few as we continue our exciting exploration.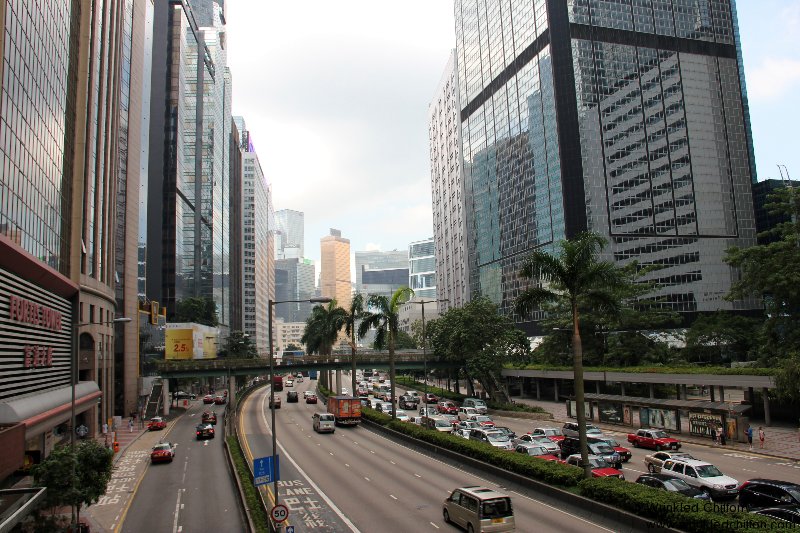 Walking and metroing…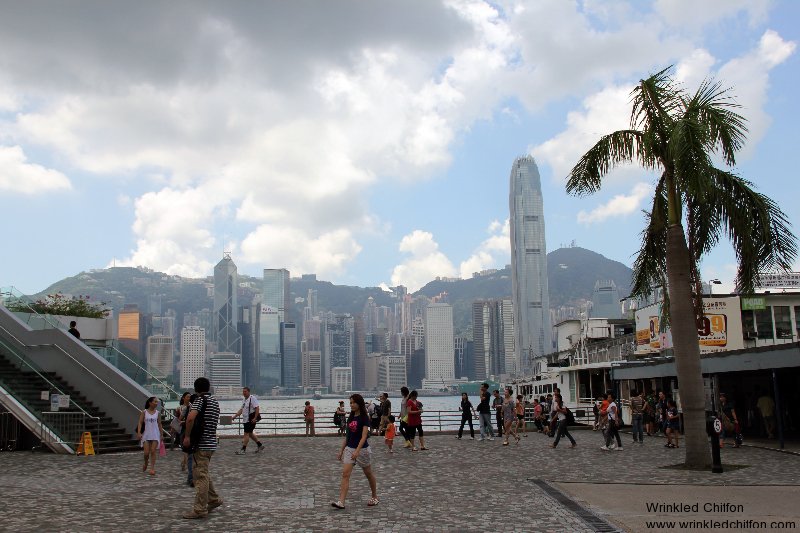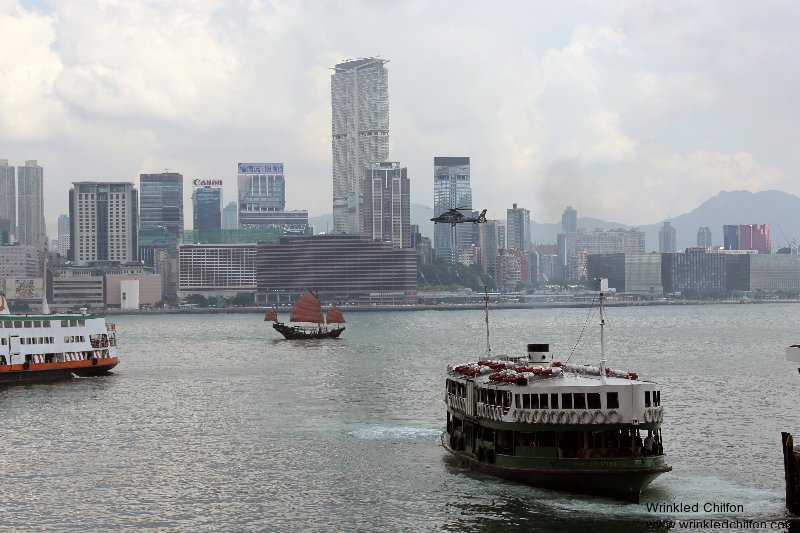 Taking the ferry…or if we are lucky a helicopter!  (Can you spot one landing?)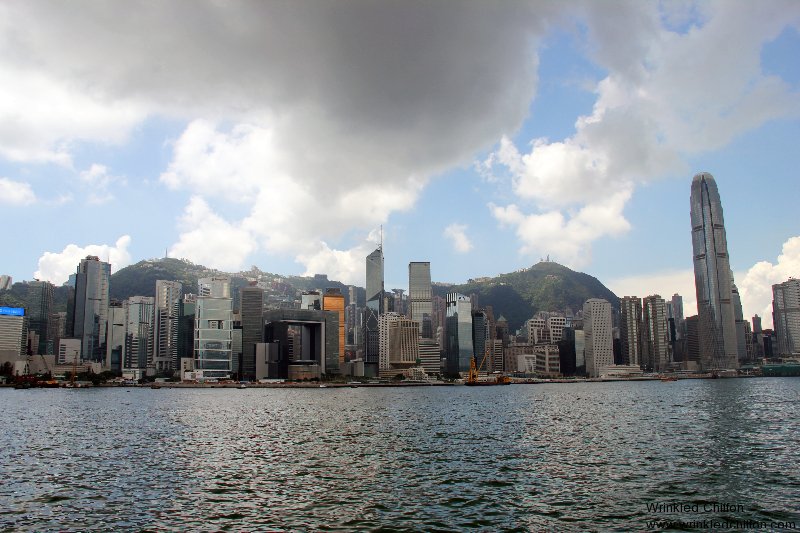 And lastly…the cable car.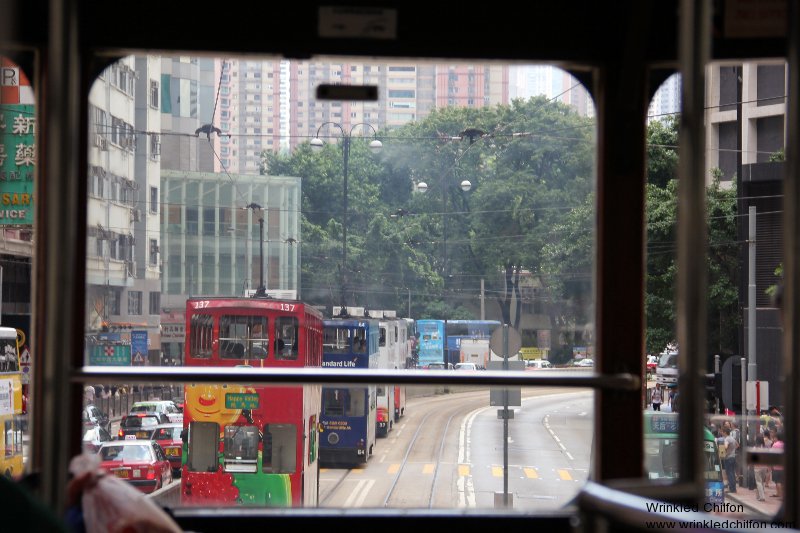 Who knows what we will try next!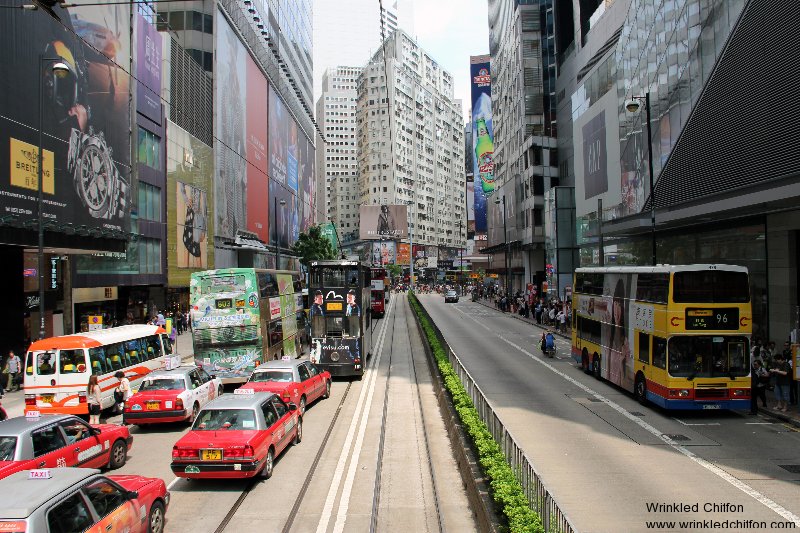 Happy Tuesday!  Stay tuned for a style post tomorrow.  Thanks for following Wrinkled Chiffon.
xo Grace