This past weekend we visited the National Harbor in Washington, D.C., as posted about yesterday in this week's DAY style.  All the years we have lived/visited D.C., we haven't had the opportunity to venture to the harbor, but this day the weather was perfect and we decided it was about time.  What a lovely afternoon it turned out to be.  I was pleasantly surprised with the amount of shops, restaurants and activities the National Harbor had to offer.  But the reasoning behind our visit will be posted about next week.  A hint…it's a shop that sells some of my favorite sweets…they are different colors and shapes depending on the season…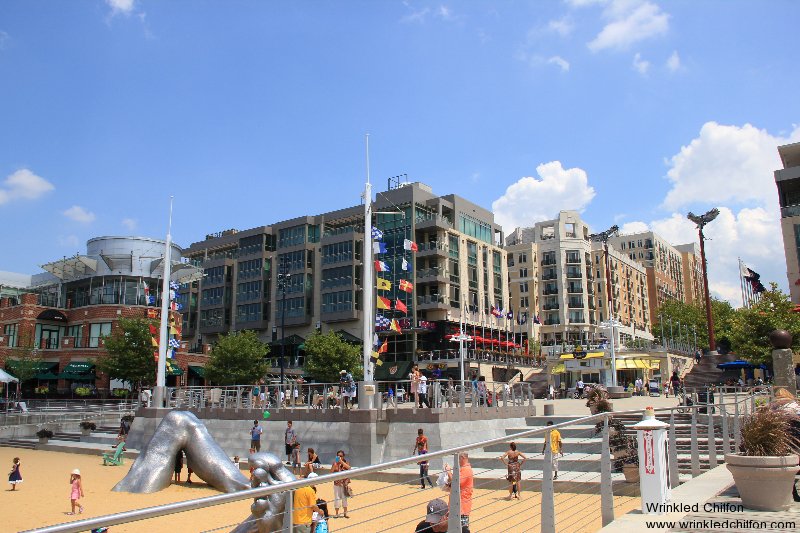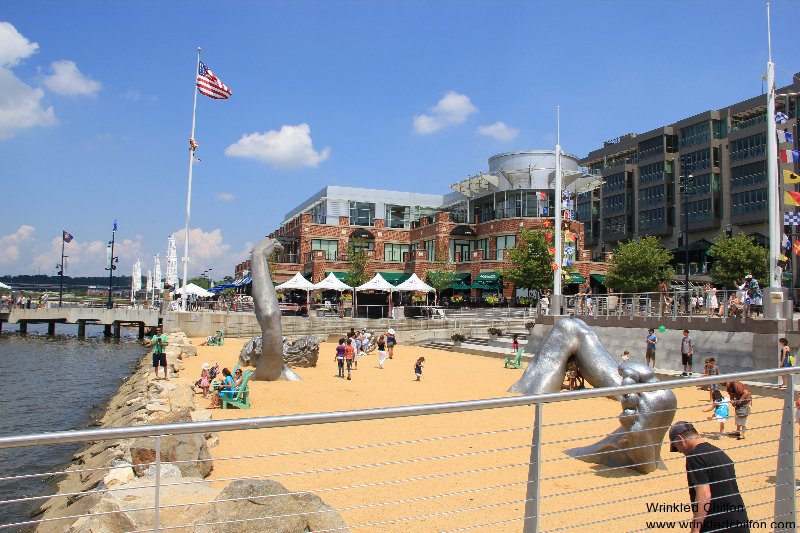 One of my favorite sculptures…The Awakening.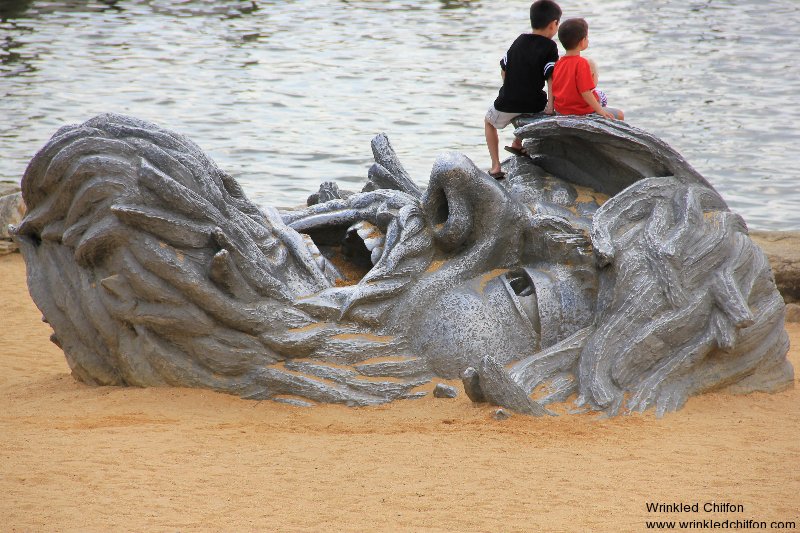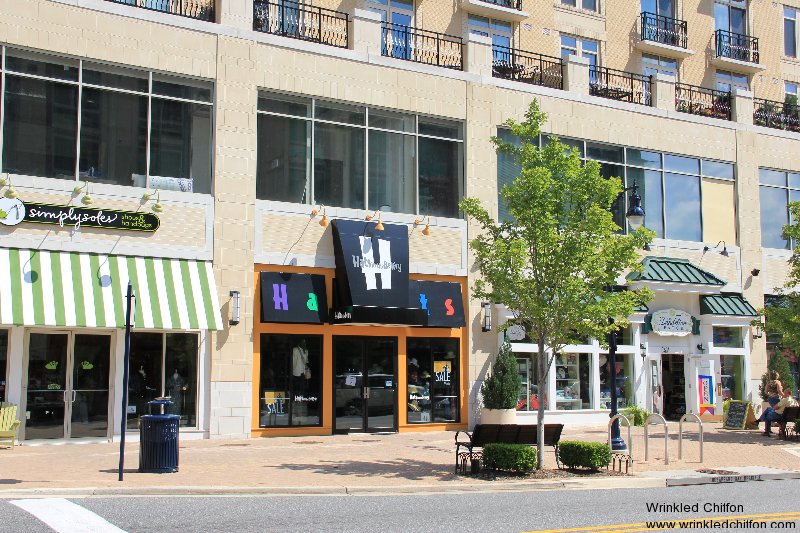 These shops had the cutest names…Hats in the Belfry, The Black Dog General Store and Ketchup.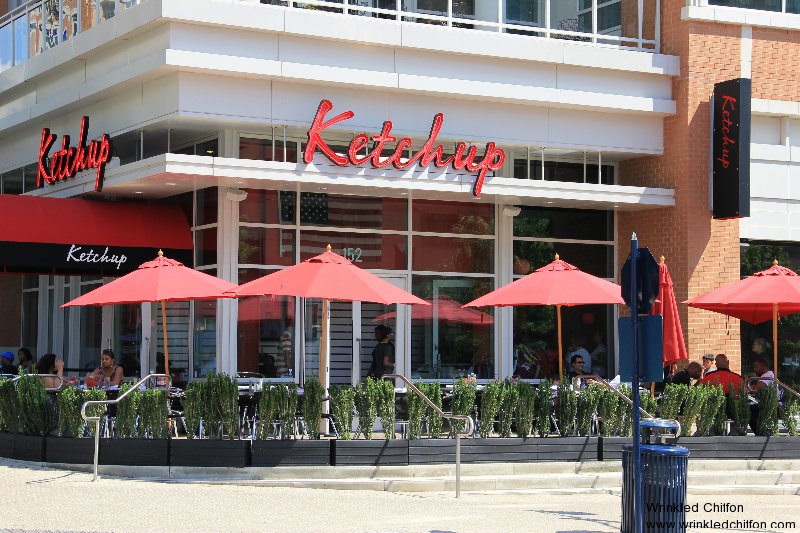 And of course my Loubou shots…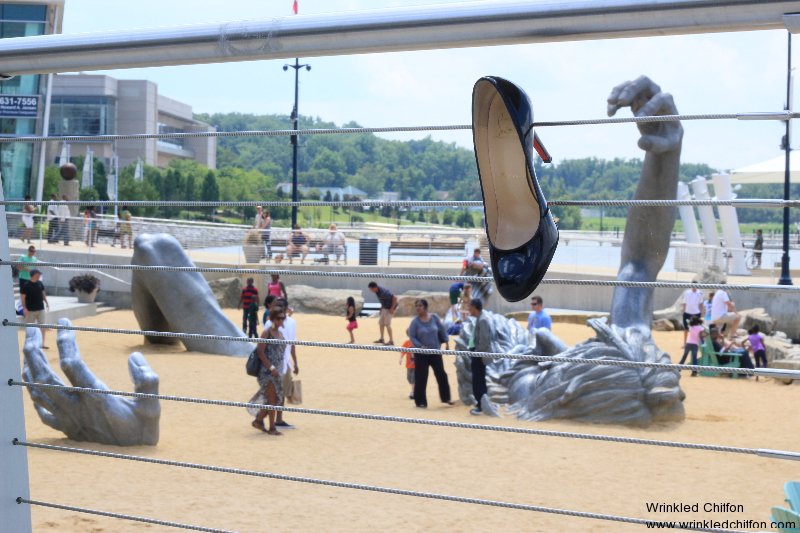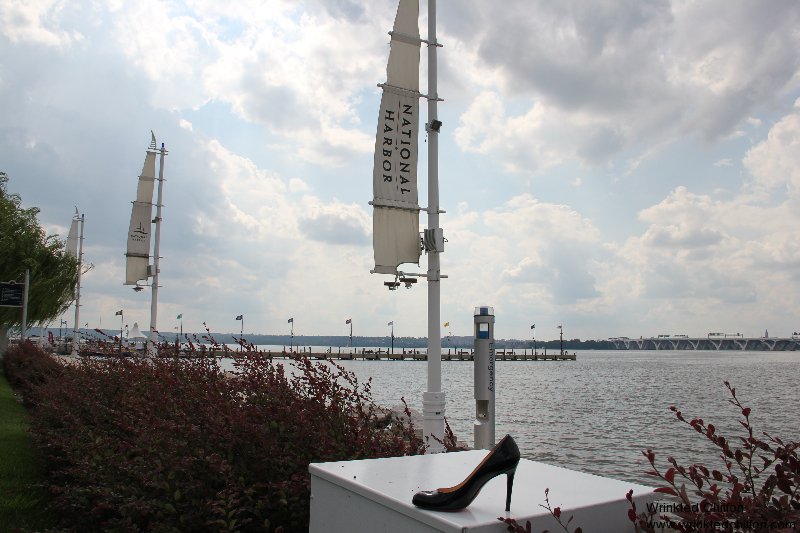 Happy Thursday!