Did you know that the Notre Dame Cathedral actually sits on an island in the middle of the Seine?  Well, I didn't!  I had no idea that this beautiful cathedral sat on Ile de la Cité – one of the two remaining natural islands in the Seine, right within the city of Paris.  During our visit, we strolled around this island to take in all its beauty…what a gorgeous day it was.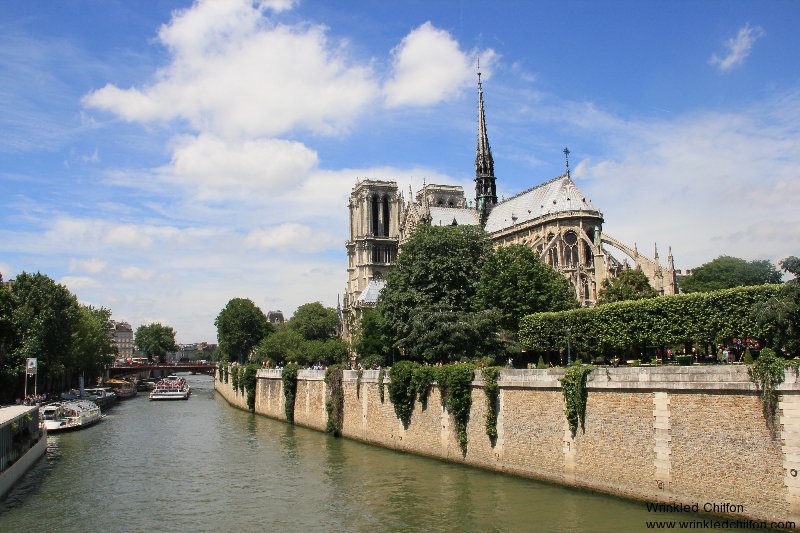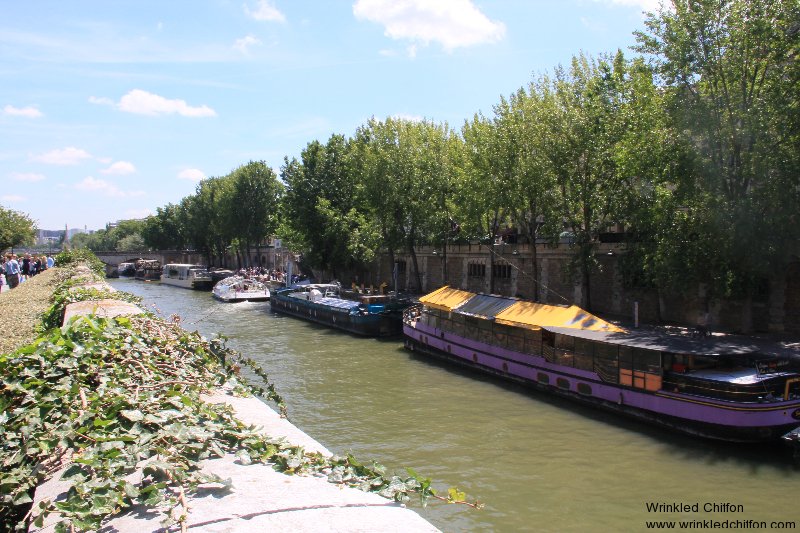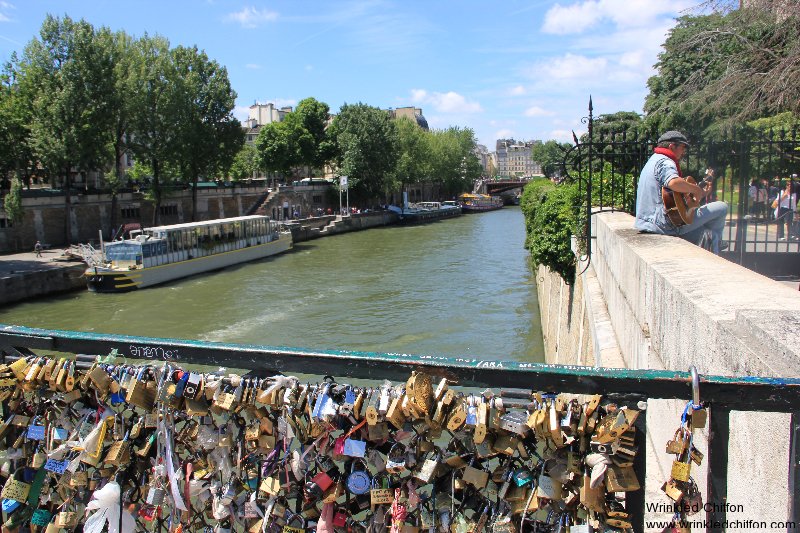 Padlocks, also known as "love locks" attached to this fence on the Pont de l'Archevêché (Archbishop's Bridge) symbolizing people's everlasting love.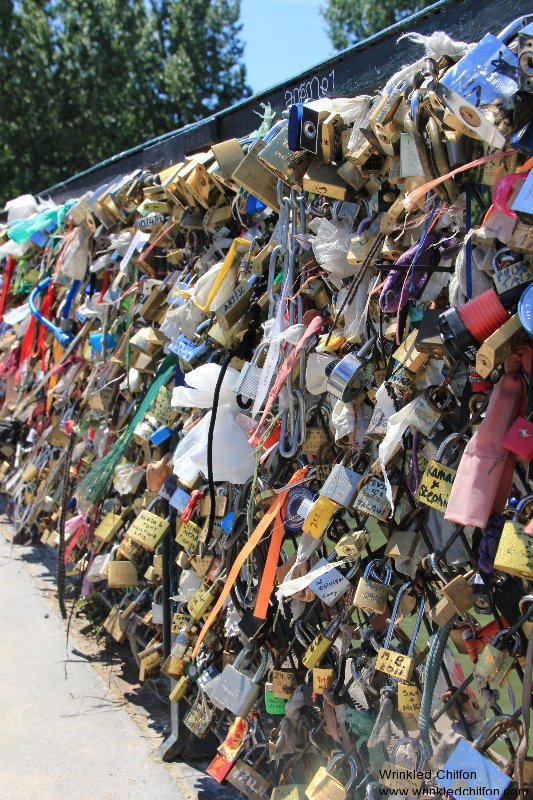 One special love lock that caught my attention.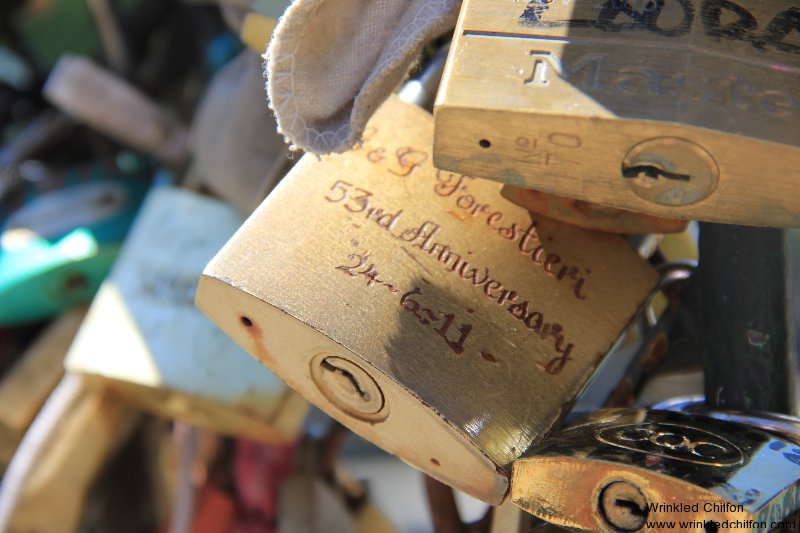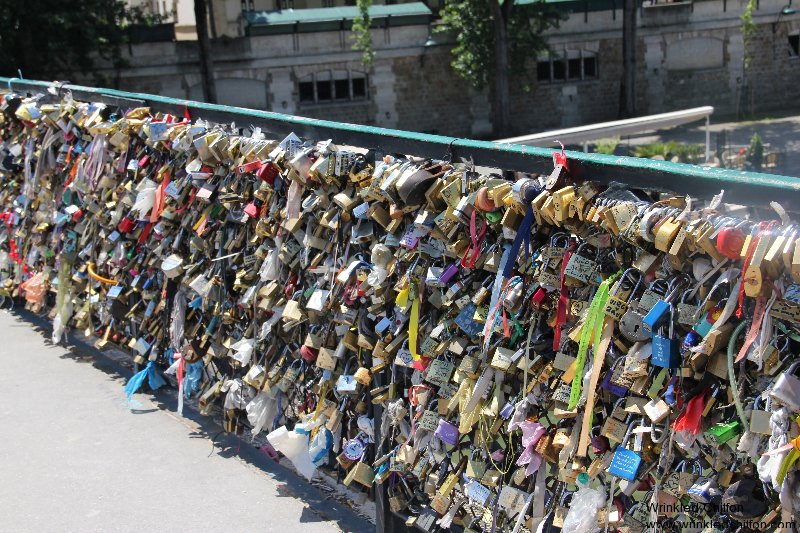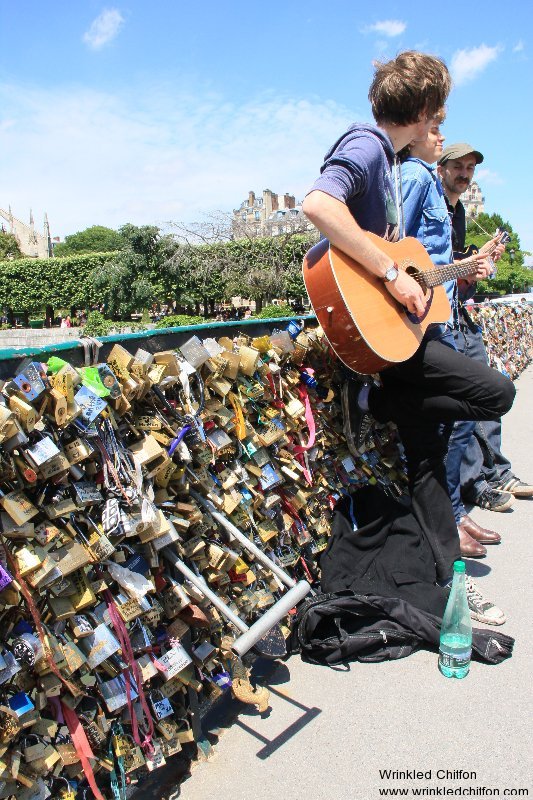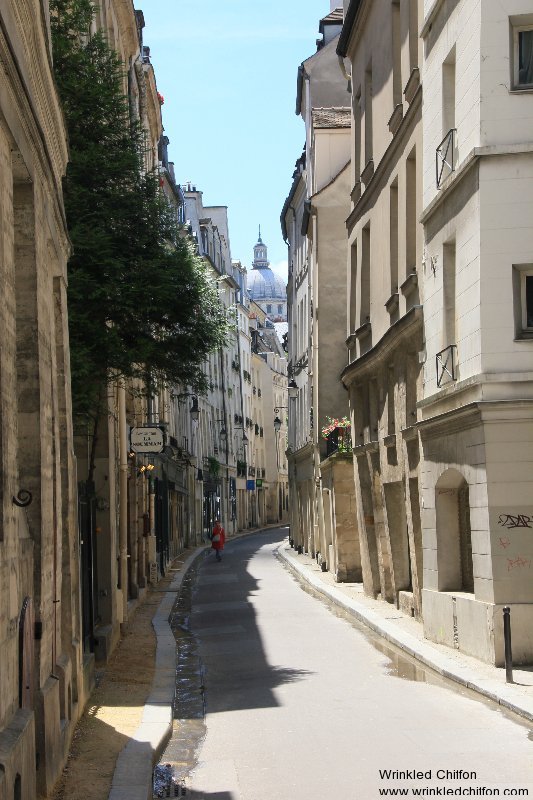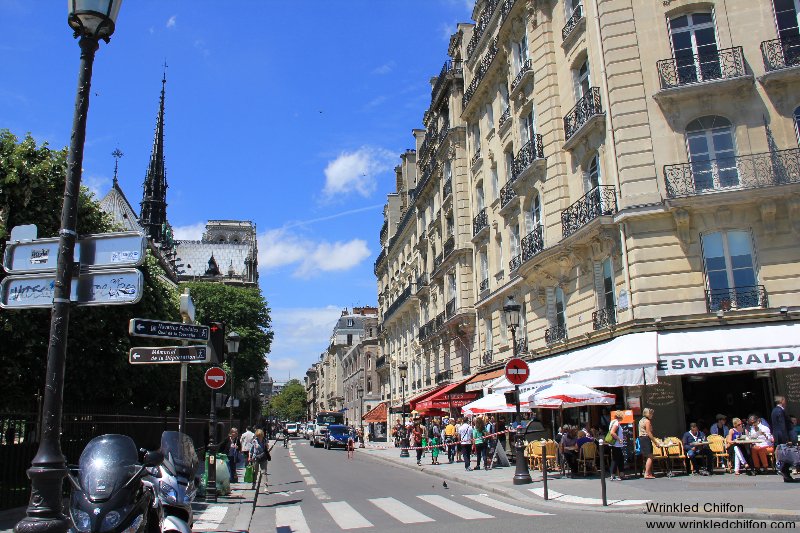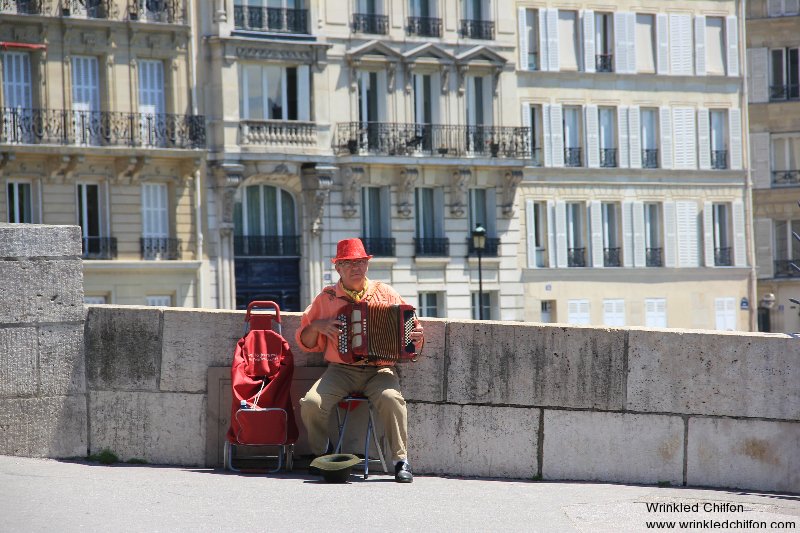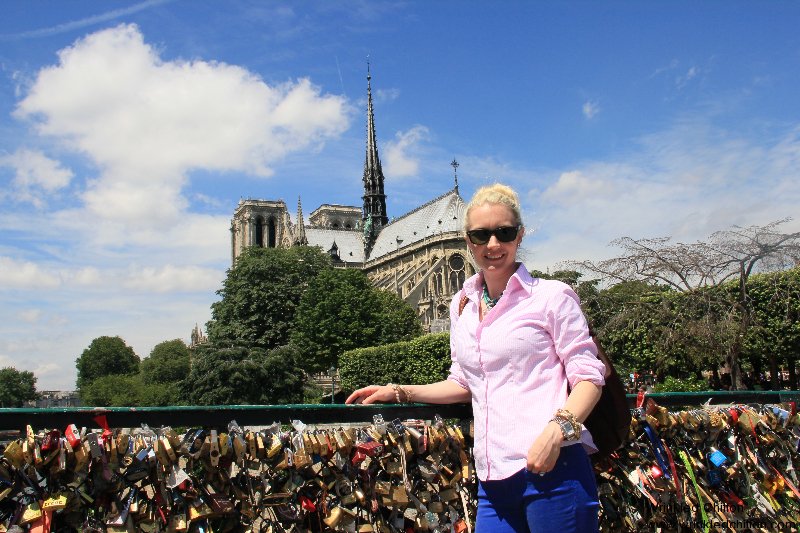 And, of course…my Loubou shot…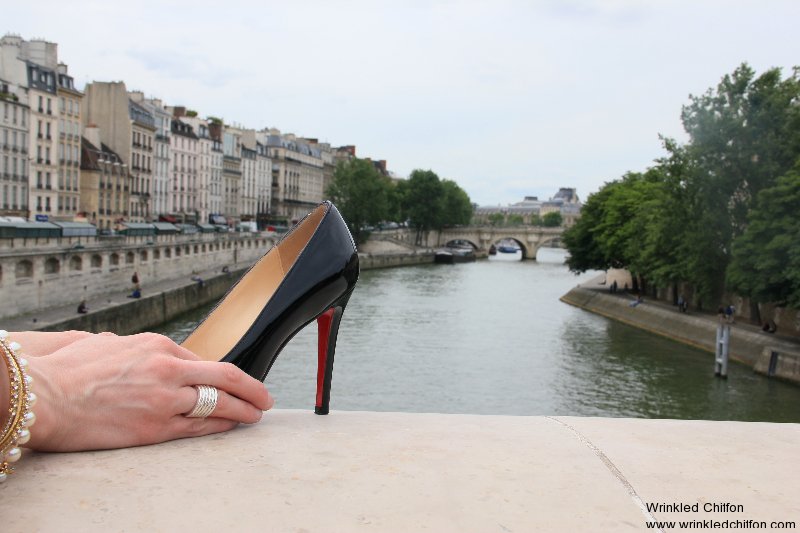 Hope you stop by again tomorrow for MY ONE HUNDRED – Number 40!