As originally mentioned in this post while we were in Brussels, Belgium, we visited a very strange structure called "Atomium".  Originally built for the World Fair in 1958, this structure still stands and has now become a major tourist destination when visiting Brussels.  As stated in my last post…created to symbolize the "democratic will to maintain peace among all nations, faith in progress, both technical and scientific and, finally, an optimistic vision of the future of a modern, new, super-technological world for a better life of mankind", Atomium is modeled after a crystallized molecule of iron magnified about 150 thousand million times.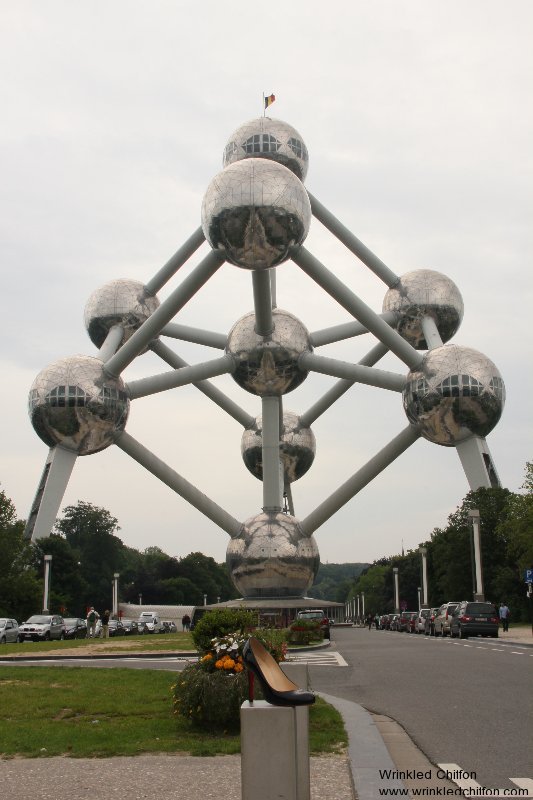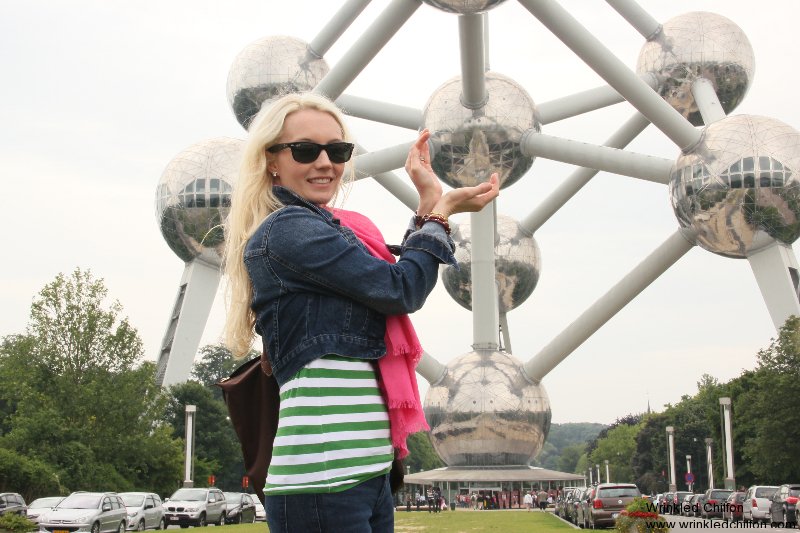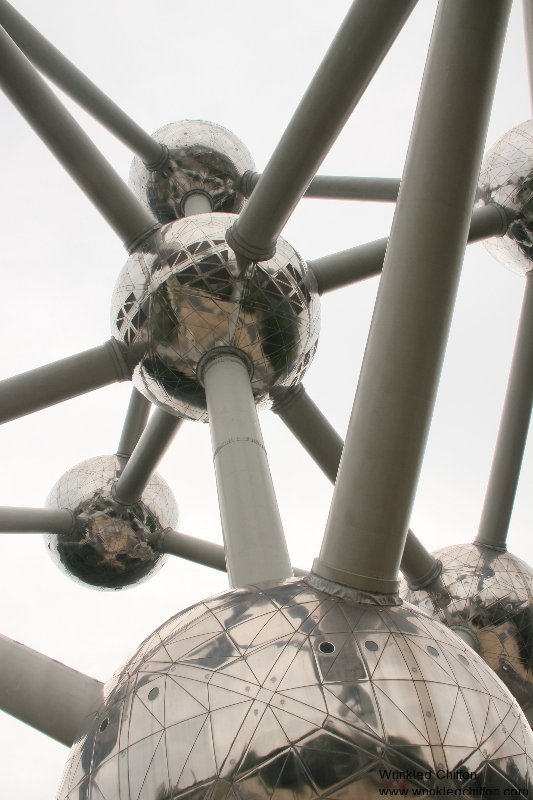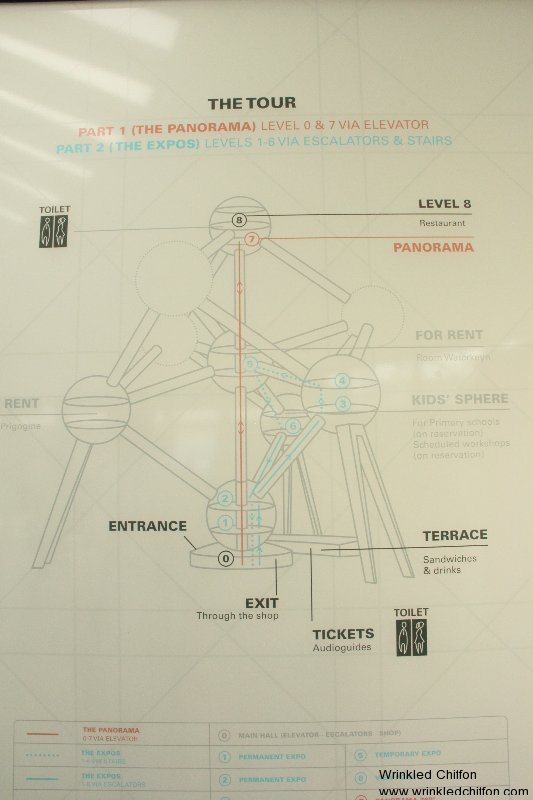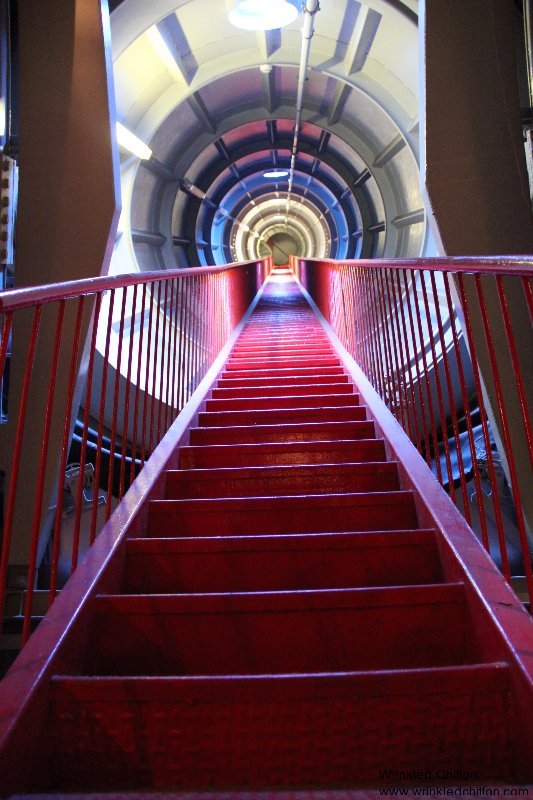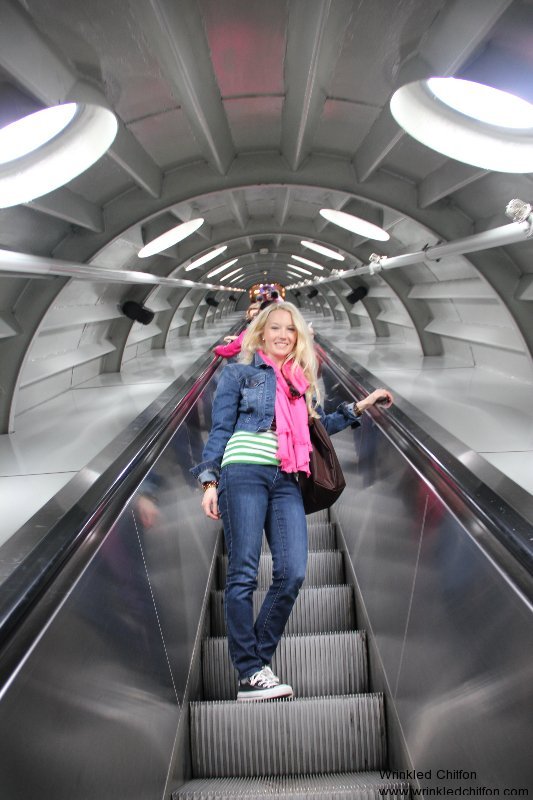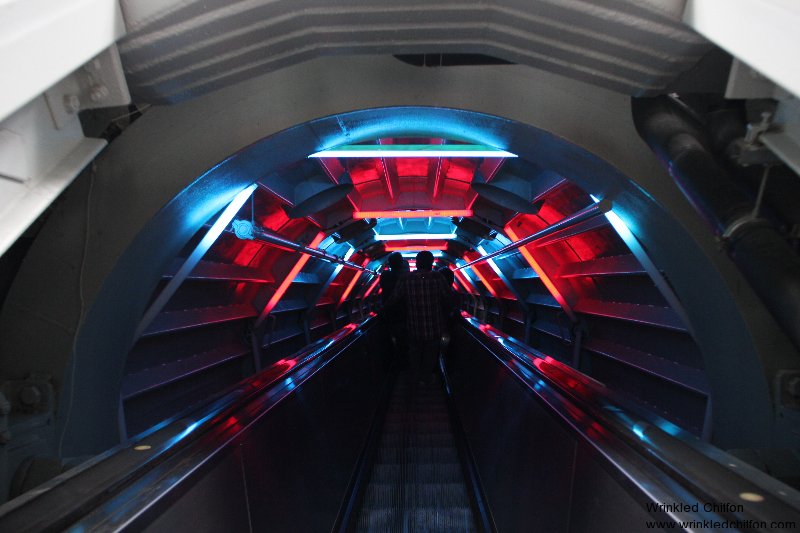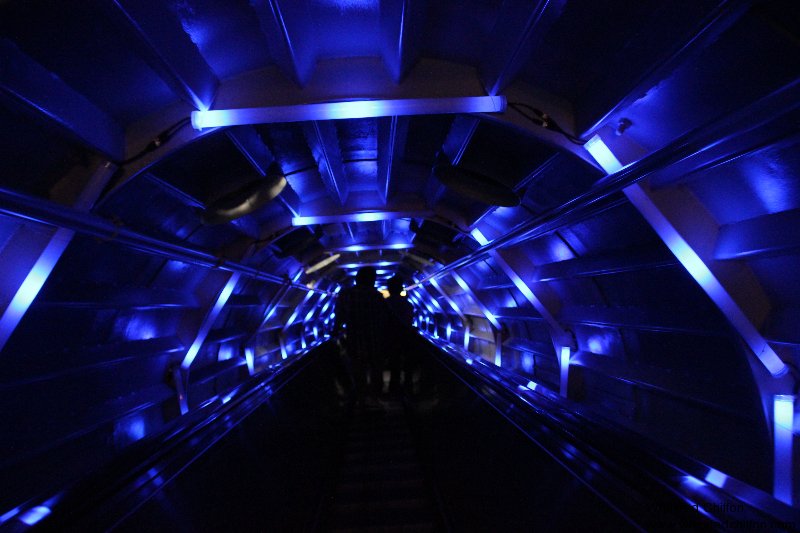 We took an elevator to the top where we could view the city from afar and toured around the other spheres connected by escalators and staircases.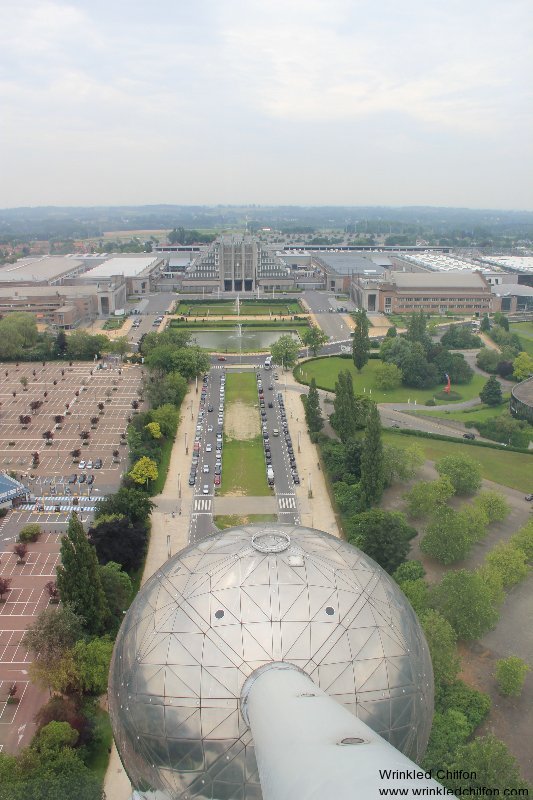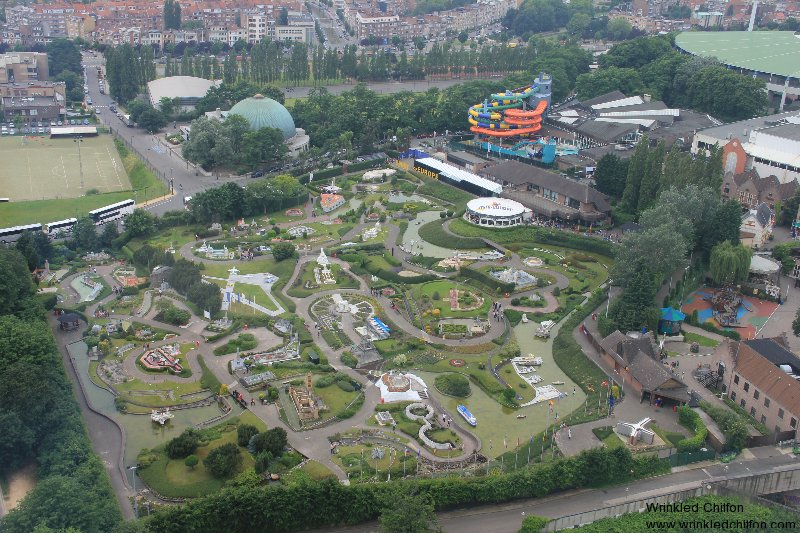 There's Mini-Europe!  Can you spot the Eiffel Tower?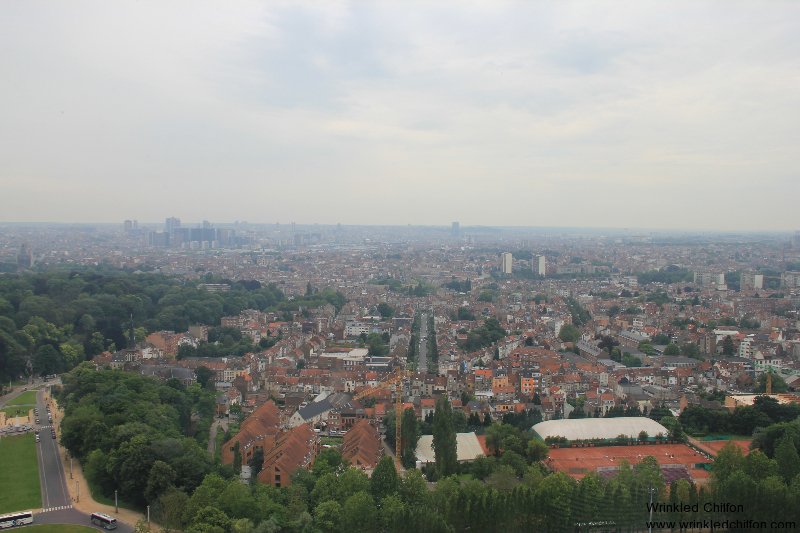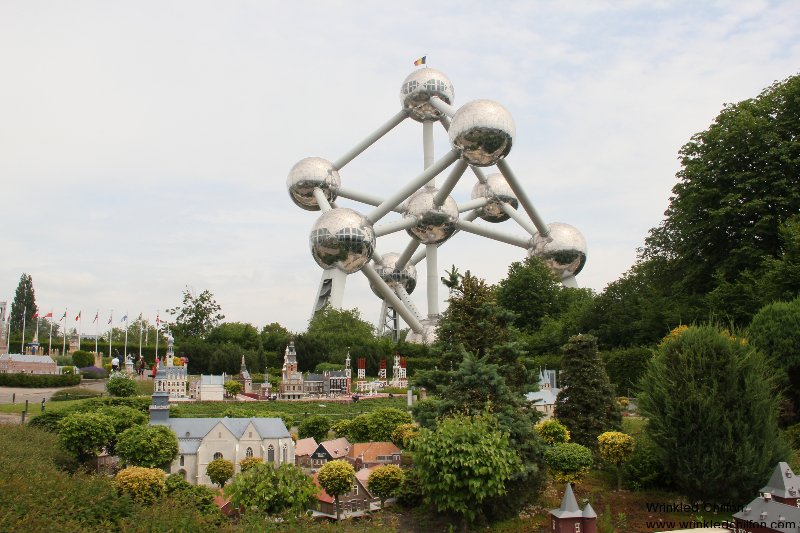 On to Mini-Europe…