This week my Friday Spotted post will be a bit different with next week picking up where we left off last week.  Today, I wanted to share a few pictures from our current travels through London.  Happy Friday!  Have a wonderful weekend!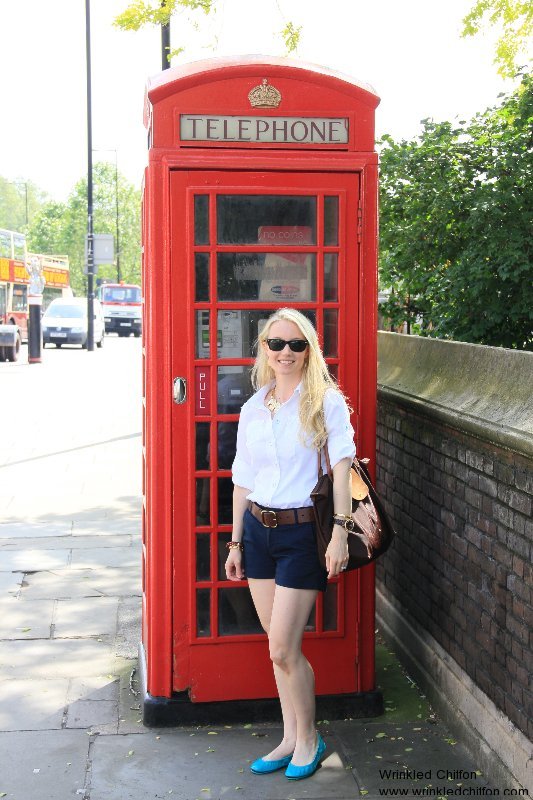 Just like in the movies…an old British style phone booth.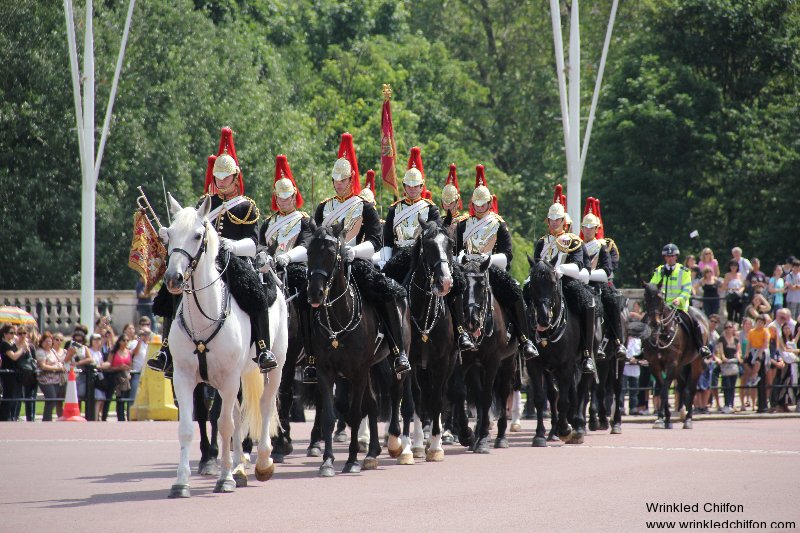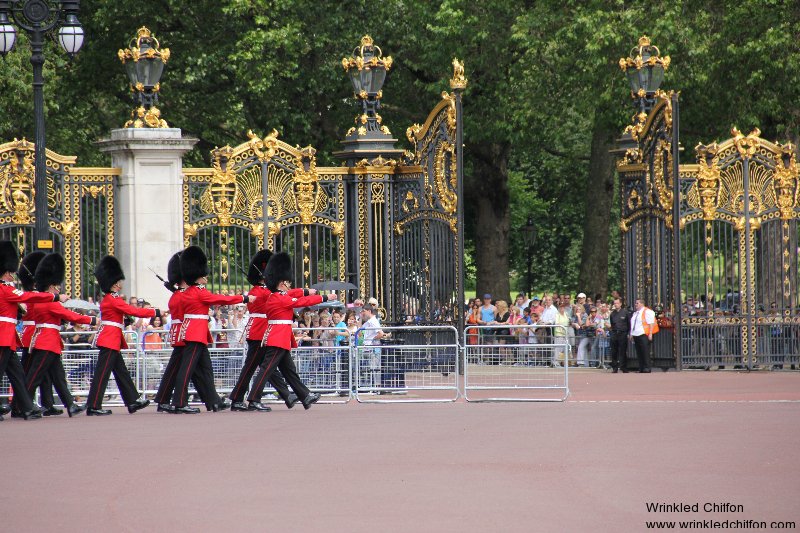 Watching the changing of the guards at Buckingham Palace.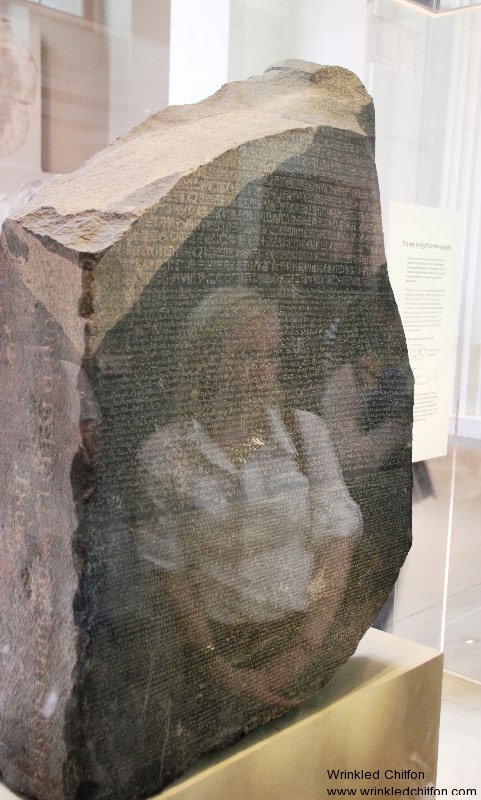 Admiring the Rosetta Stone at the British Museum.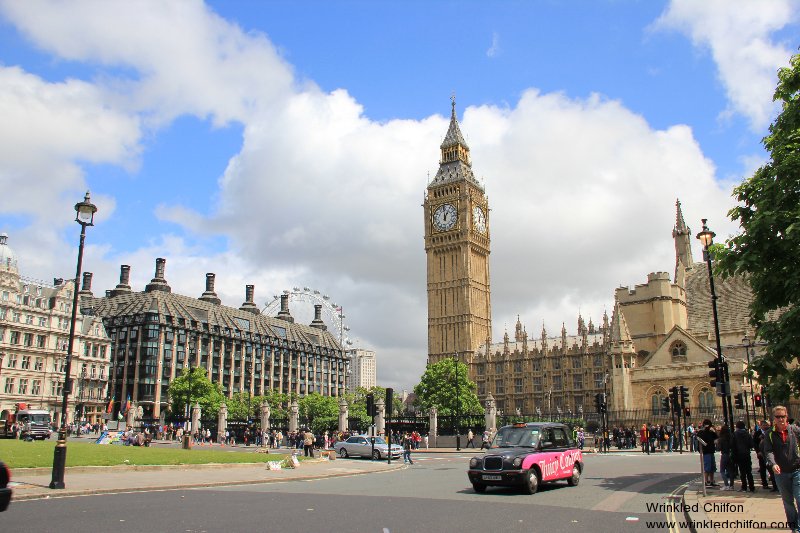 Looking up at Big Ben.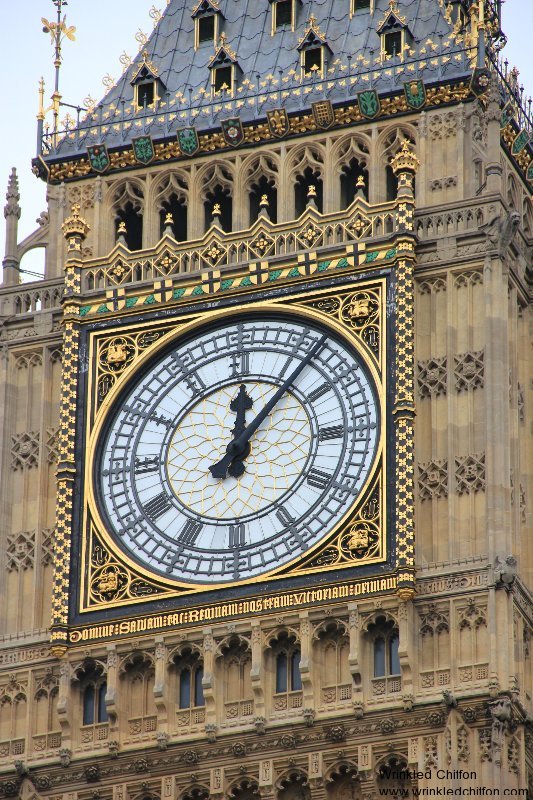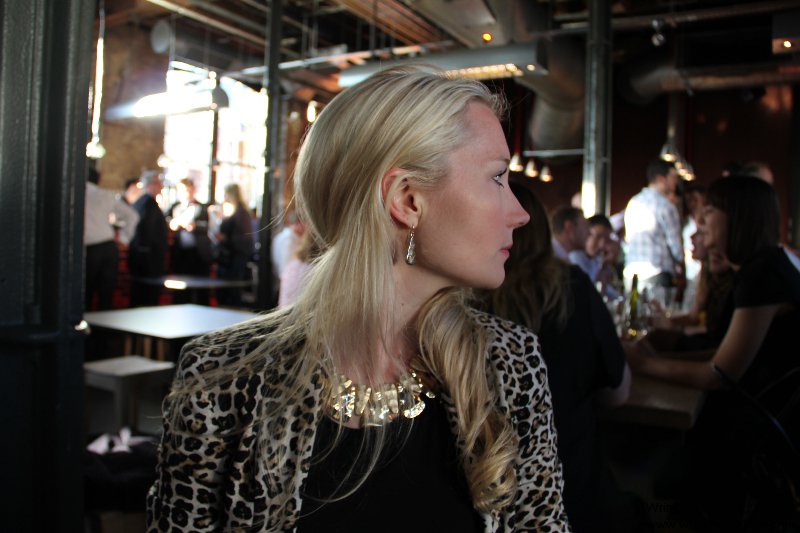 Taking a break at the pub.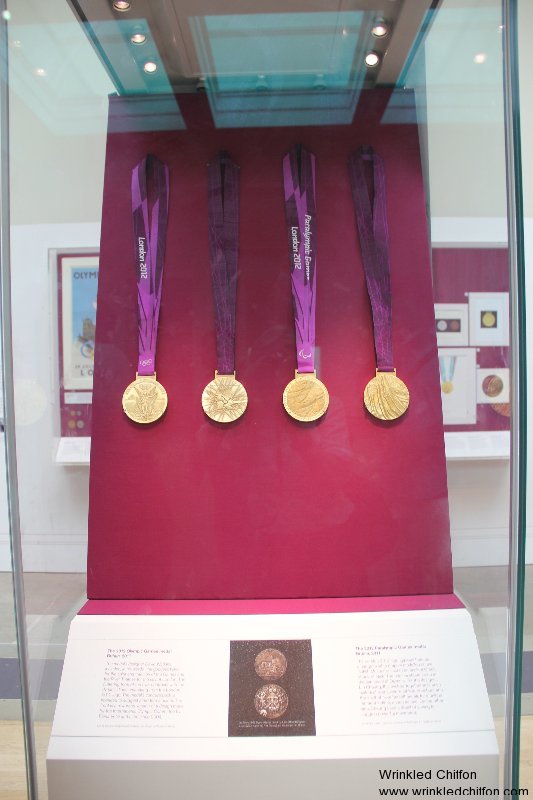 The Olympic medals awaiting the exciting Olympic games…starting next week right here in London!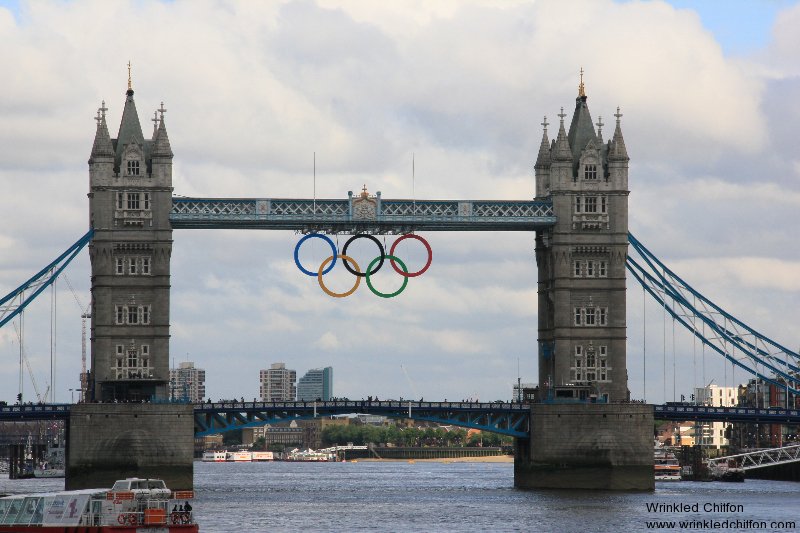 The Olympic rings hanging from the Tower Bridge…the city awaits next week's excitement.