Through pictures…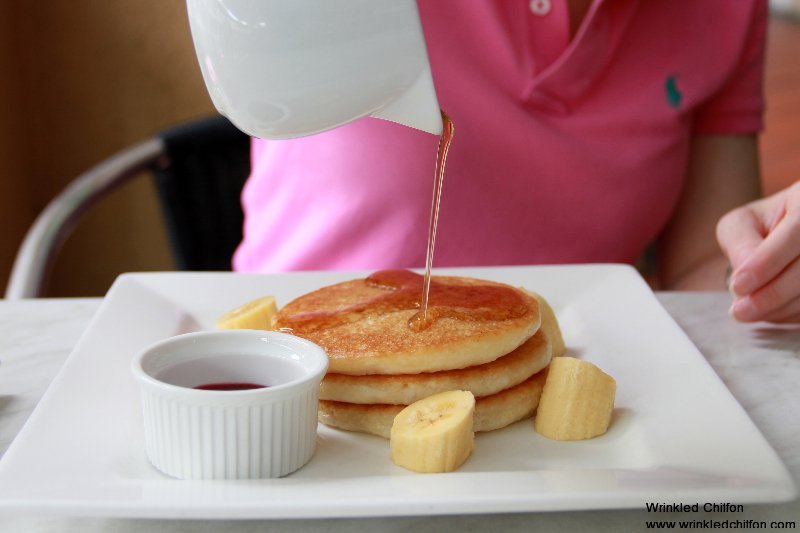 Breakfast at our favorite pancake place in KL -  Paddington's.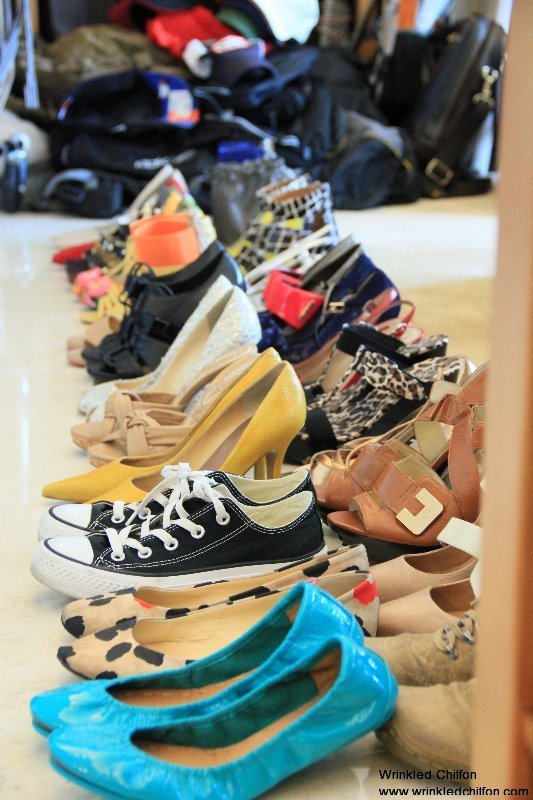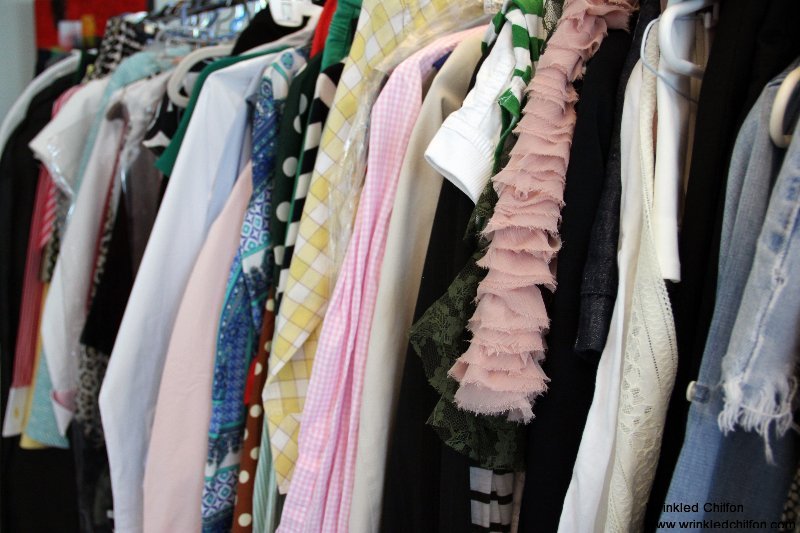 Trying to figure out how to pack 3 months of clothing and shoes into two suitcases!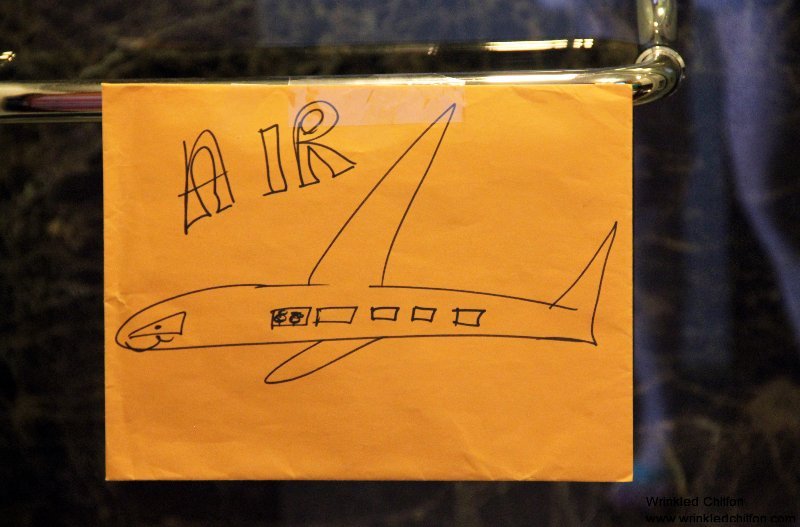 Separating our belongings for our move and preparing for the long journey ahead.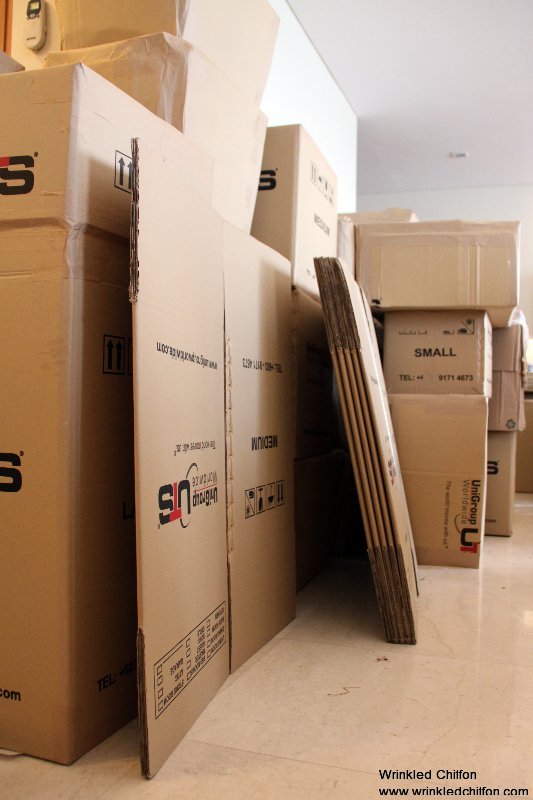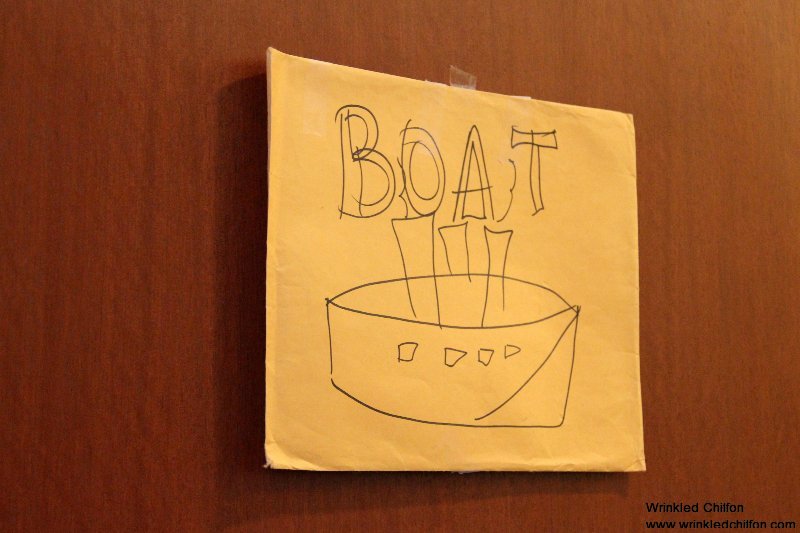 Visiting Jalan Alor for the last time and finally trying Sting Ray!  It actually tasted just like chicken!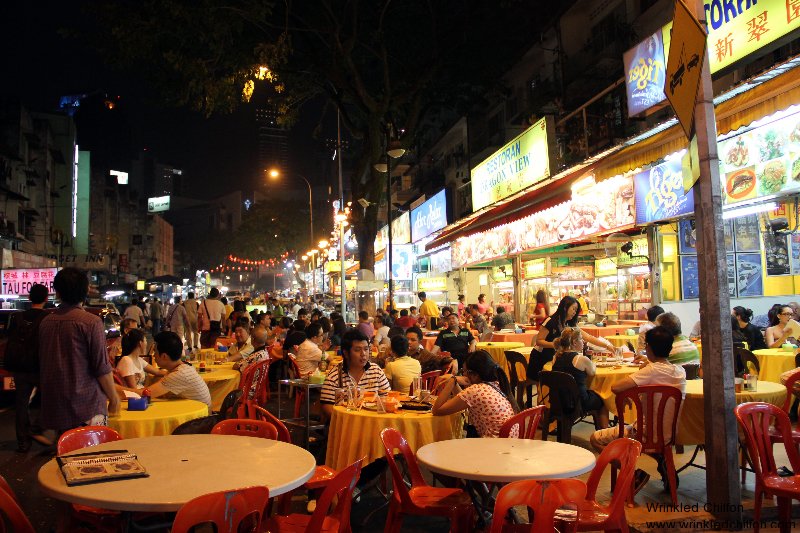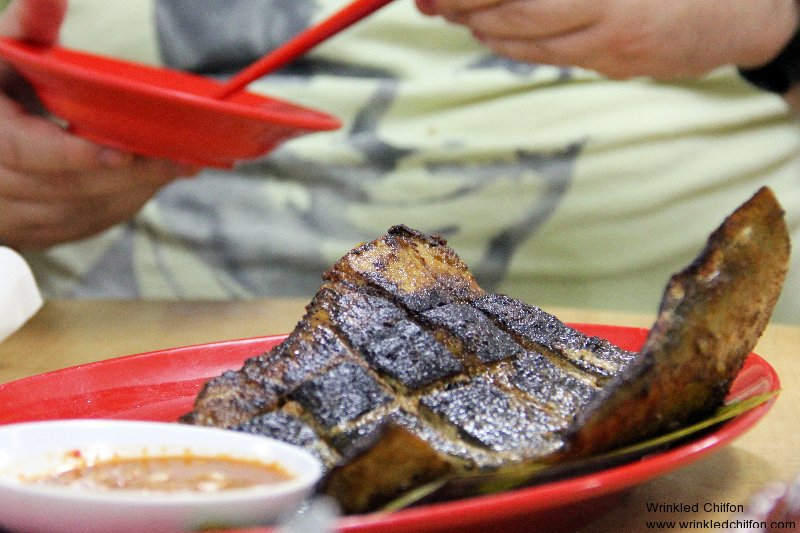 Have a great Tuesday!