Northwest of the city of Kuala Lumpur, adjacent to the border of Thailand, lies a cluster of islands in the Andaman Sea off the coast of Malaysia.  These islands make up Langkawi.  Over Memorial Day weekend we visited the main island and here are some of our photos…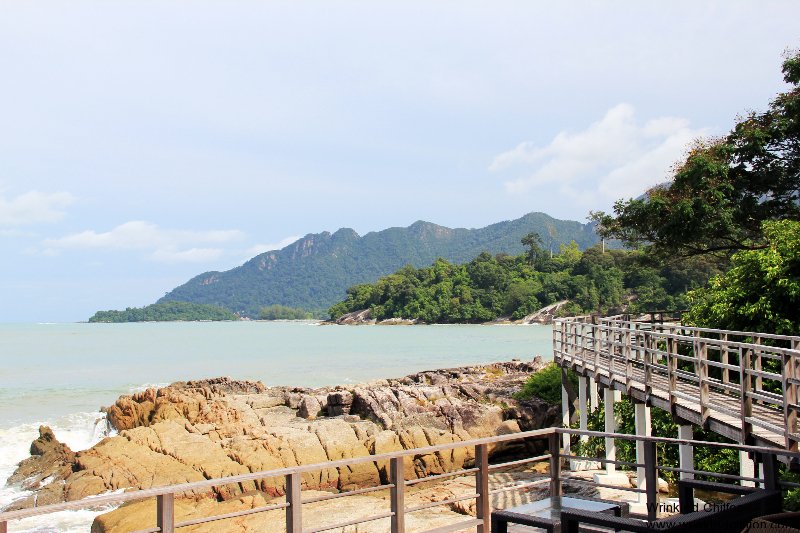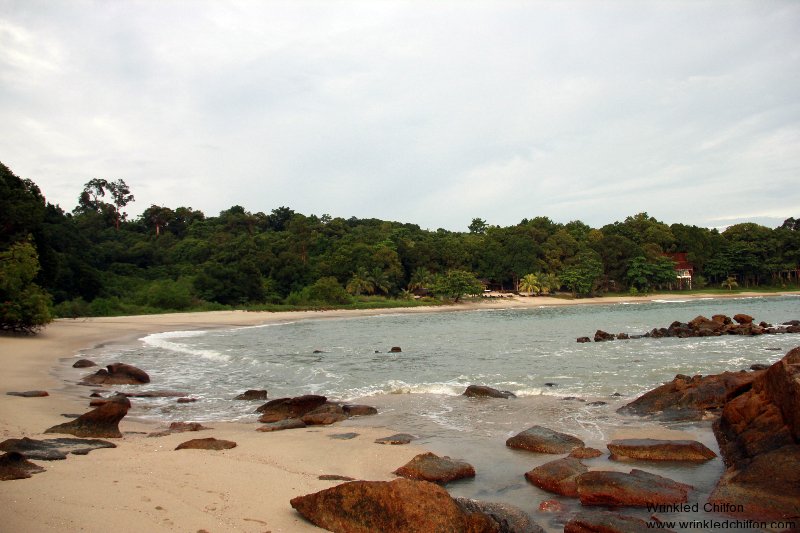 During our first day, we decided to rent a moped and ride out to the famous Langkawi Sky Bridge.  To reach this bridge, you take a cable car up to the peak of Gunung Mat Chinchang, which overlooks what seems like the entire island!  The Langkawi Cable Car is one of the major attractions on the island and boasts to have the steepest cable car incline in the world!  I have to say, I definitely was a bit frightened during the ride.  But we arrived safely to the peak and thank goodness we were lucky to get a clear, sunny day!  It was just beautiful!!  Unfortunately, the sky bridge was closed for maintenance, but we enjoyed the views and the fresh, island air for atop.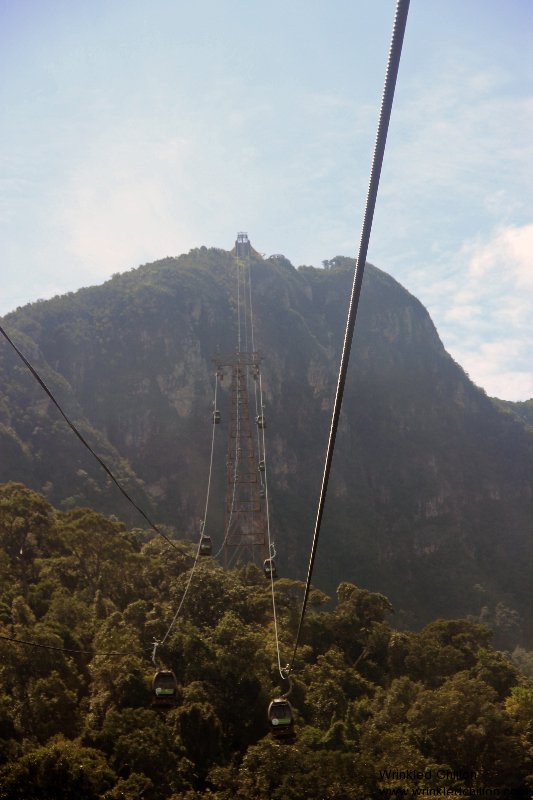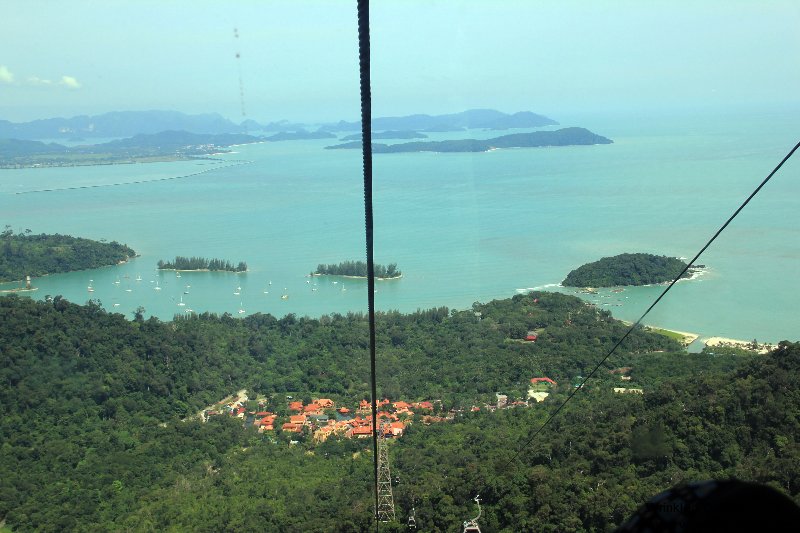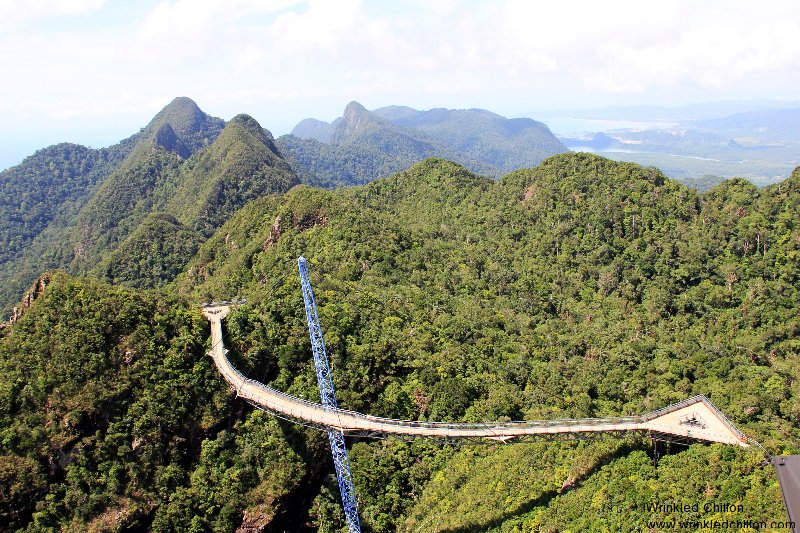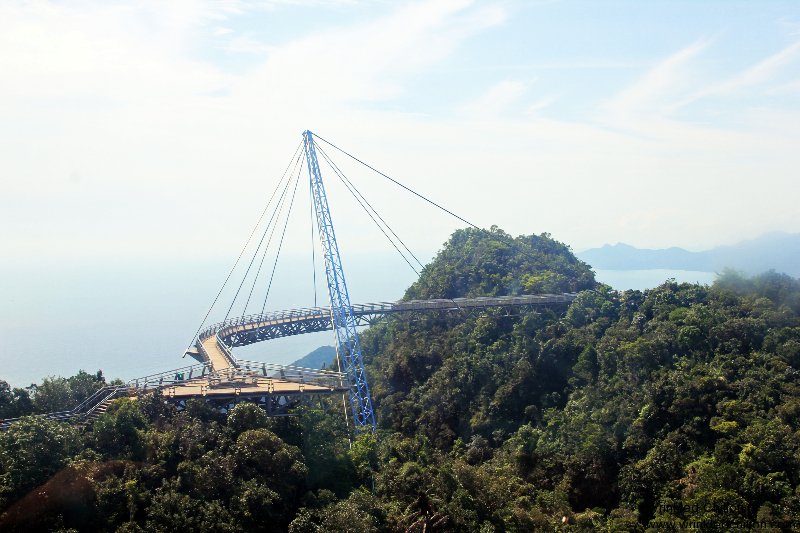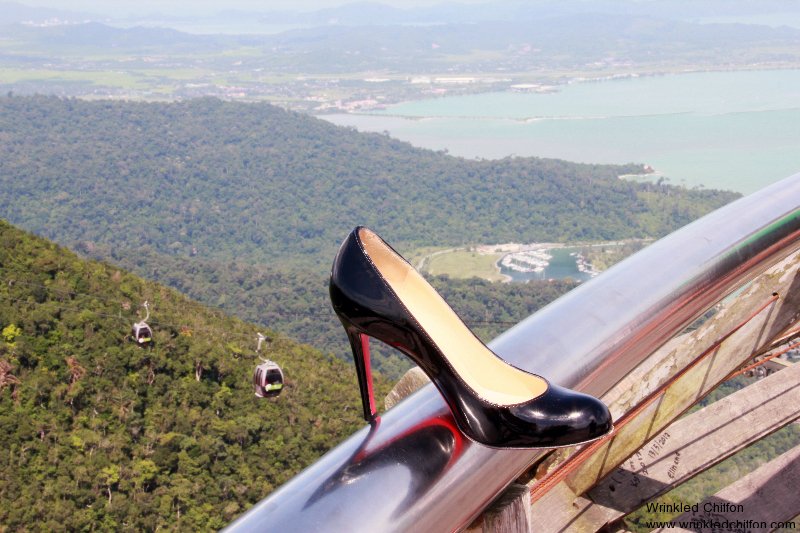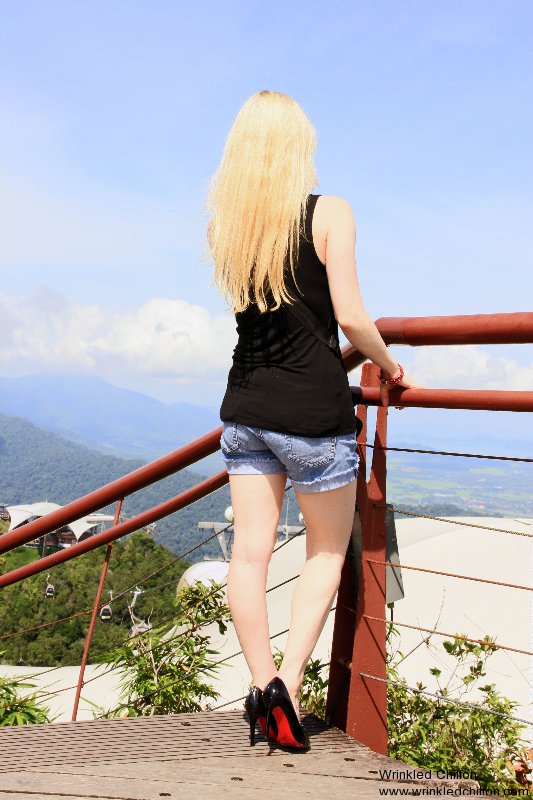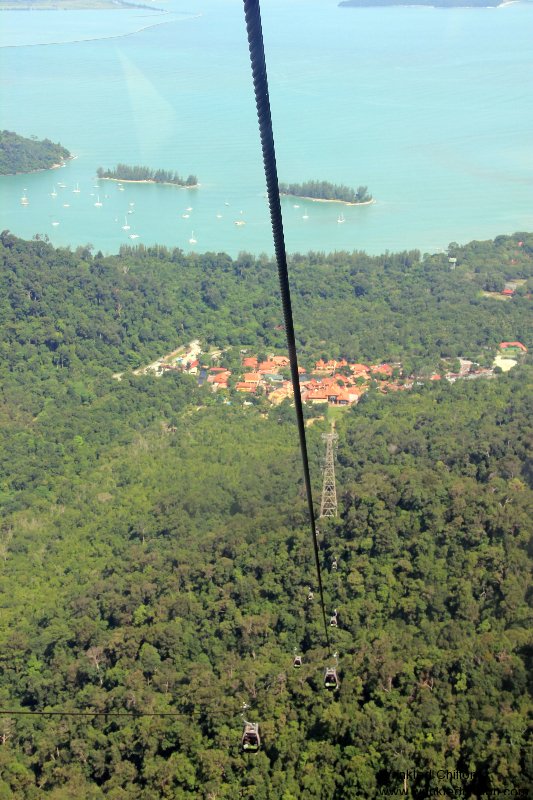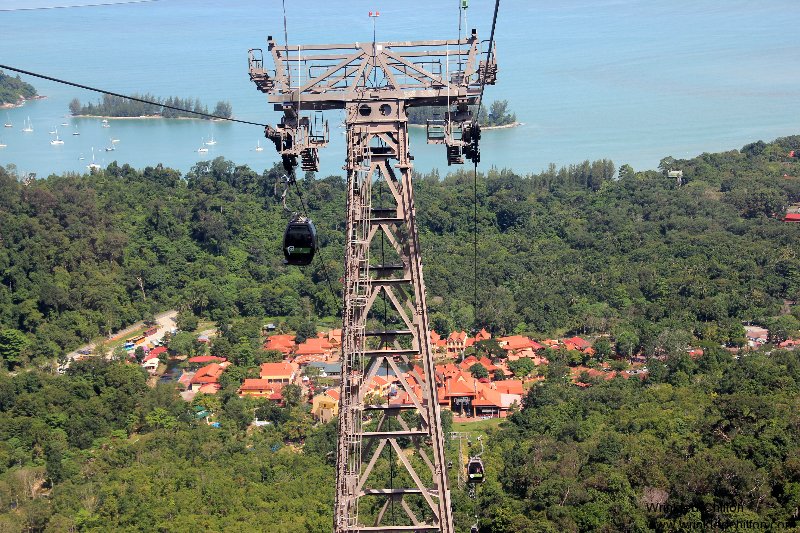 After our cable car adventure, we continued on our moped and ended the day on the beach.  I look forward to sharing more pictures with you in next Thursday's Travel post.  Have a great day!